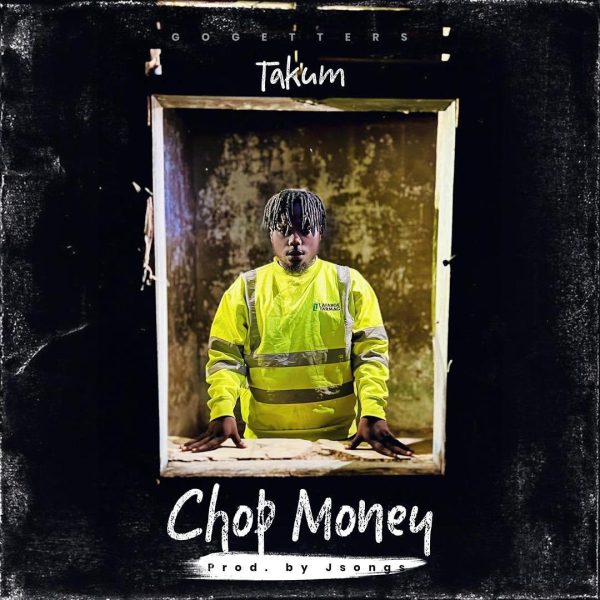 Get ready to groove to the infectious rhythms of Afro-High Life, because TAKUM, the rising star in the music scene, is about to drop another monster hit single titled 'Chop Money.' With a release date set for September 8th, 2023, this track is bound to make waves and set dance floors on fire.
TAKUM, known for his unique blend of Afrobeat and Highlife music, has been making waves in the music industry with his catchy tunes and charismatic stage presence. Fans can't get enough of his signature sound, and 'Chop Money' promises to be no exception.
What makes 'Chop Money' even more exciting is the production credit. TAKUM has collaborated with some of the best in the business to ensure this track is a banger. The fusion of traditional African rhythms and modern production techniques will have listeners hooked from the very first beat.
This release is a testament to TAKUM's dedication to his craft and his desire to keep pushing boundaries in the Afro-High Life genre. So mark your calendars for September 8th, 2023, and get ready to 'Chop Money' with TAKUM. This is one musical journey you won't want to miss!