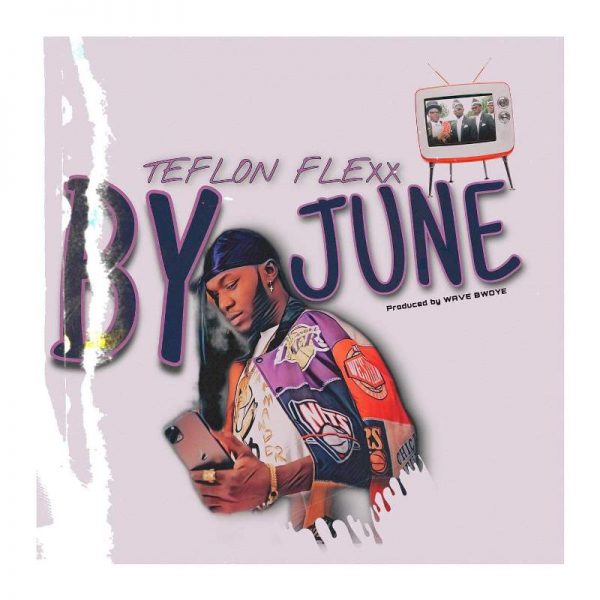 Fast-rising Ghanaian singer Teflon Flexx jumps on the global Dada Awu trend to educate people to isolate and not move around with his single 'By June'.
By June di3 is a jovial term used by Ghanaian for stress relief and also highlights the severity of the deadly coronavirus.
The song combines education with dance, as the song talks about the dance done by the pull bearers, who are now popular on social media.
Teflon Flexx also prophesized the Coronavirus pandemic will be out of Ghana by June.
Teflon Flexx By June was produced by Wave Boye.
Listen to By June from Teflon Flexx.
Check Out : DreKing, Deyes, Ko-Jo Cue – Island Love