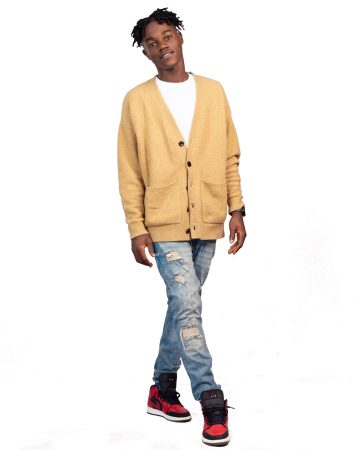 Alorman is a Ghanaian singer-songwriter Afrobeats and dancehall artiste from the heart of Ga Mashie (Accra). In what seemed like a hobby of freestyling on social media and underground performance, his music career got started. In 2022, he decided to take the music hustle seriously and signed a deal with Ten64music (a record label in Ghana) hoping God will bless his efforts.
This deal birthed "Rebirth" EP. His EP has five songs; "Boyz, Link Up, Ghetto Youth, On God and Why Baby" are upbeat.
"On God" by Alorman. begins with a catchy guitar hook that progresses into a groovy Afrobeats rhythm and then keeps your attention with relatable lyrics. Alorman begins the music by singing that waking up in the morning is a blessing, but when he looks around, there is no one there. But when he looks up, he knows there is God.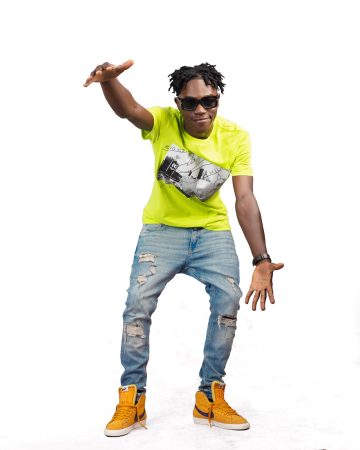 He looks up He begins to pray, asking God to hear his cries. His pleadings are captured in a catchy chorus. "Everything on God… It is not easy, but we will survive. On God
Kindly stream and follow alorman on all social media platforms and stream on Spotify
Stream Here: https://ten64music.fanlink.to/Alorman
INSTAGRAM: alormantnkgh TIKTOK:@alormangh FACEBOOK:AlormanTNKGH
Alormans music is for the young and fun at heart and everyone across the globe