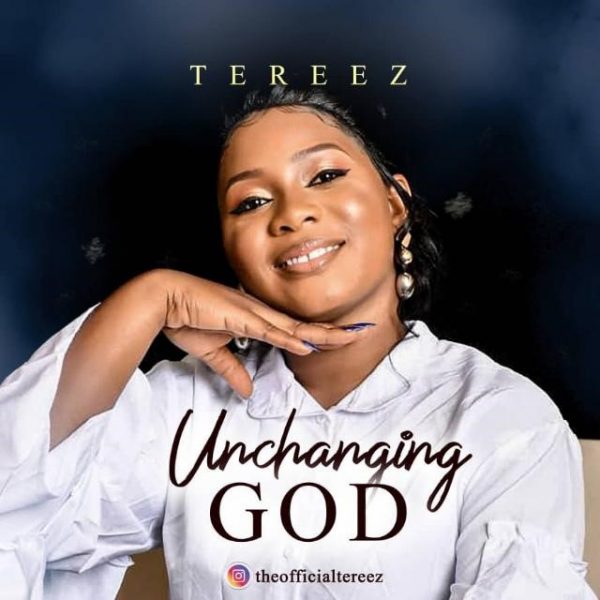 Tereez, a spirit-filled gospel artiste, is out with a new gospel masterpiece dubbed 'Unchanging God'
Theresa known by her stage name (Tereez) is a live worshipper. Songwriter, recording and performing artist.
Born in Greater Accra. Tereez is an inspirational worshipper with a great gift of encouragement and healing ministry through song ministration. She has the "Jesus is coming soon worship ministry" where she is transforming lives through worship.
Tereez is endeared to many in Ghana, Nigeria and across the globe, especially for her endless work in strengthening God's work. She has written several songs and seeks to use her gift as an inspirational tool for the Youth.
Check Out : Sarkodie – Baby (Feat Mugeez)
With her life as a practical example, she has been able to portray a model lifestyle for others to replicate. She has demonstrated in practical terms and through deep spiritual insight, that the home can truly be the Eden that God created it to be.
Despite all that God has accomplished in and through her, she believes that there are still more lives to impact and that the best is yet to come.
Some of the songs by Tereez are Amazing love and Your love made me
Follow Here
IG: theofficialtereez
Facebook: tereezikem
Twitter: @tereezikem
YouTube: official tereez