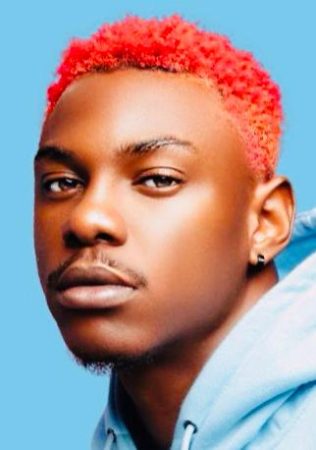 David Ayuba popularly known as Pzeefire over the week took to his social media handle & tweeted "Africa is bigger than any country in it therefore we should be more United than divided"
The Nigerian Artist based in Ghana said Nigeria is over 200million and Ghana is over 30million but when we come together our numbers increase rather than decrease and that should be our aim.
We should be collaborating with Burkina Faso, Kenya, Tanzania, South Africa and the rest of Africa so we can move to the world with a greater force.
Music has no boundaries and therefore it's very impossible to stop it but in coming together we can grow it faster.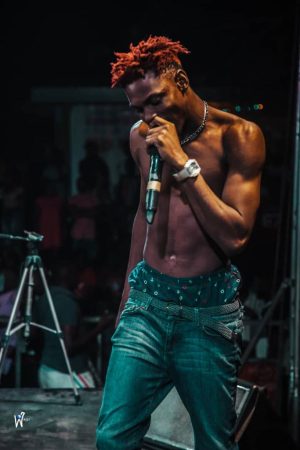 American and Jamaican music crossover to Nigeria & Ghana everyday and you can't stop it so why don't we see ourselves collaborating more and conquering the world since the enemy is NOT within. If there are any differences we should Jaw Jaw.
The Vacation Hitmaker said Ghana has been good to him and he can only reciprocate the love.