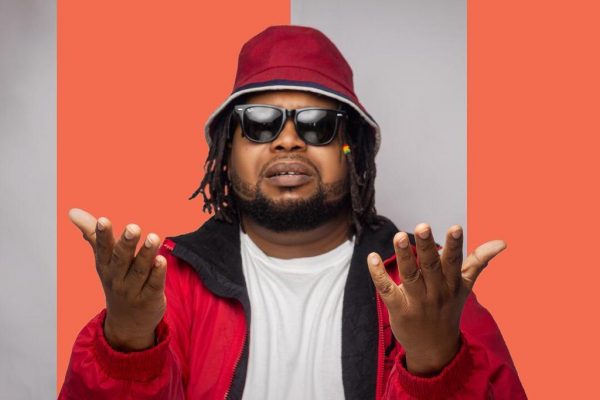 "Lately, I've noticed the police have been stopping me paa… it wasn't am issue when I didn't have lock" Knii Lante laments .
According to musician Knii Lante, he has noticed the police have been profiling him lately mainly because of his dreadlocks.
Check Out : Sista Afia – Are You Ready? (Prod by Bisa Kdei)
In an interview with Mc Yaa Yeboah on Bryt TV, the baby take good care hitmaker said he has observed a sudden change in how the police treat him at their barriers after he began growing his dreadlocks.
"It wasn't an issue when I didn't have locks. They just flash the light and be like Oh! Doc oh Doc and they ask me to move. But these days it's like, they will go look at the sticker and look at me and look at the sticker again and say park. They search all of my car and even my medicine box. I just don't understand. " He lamented.