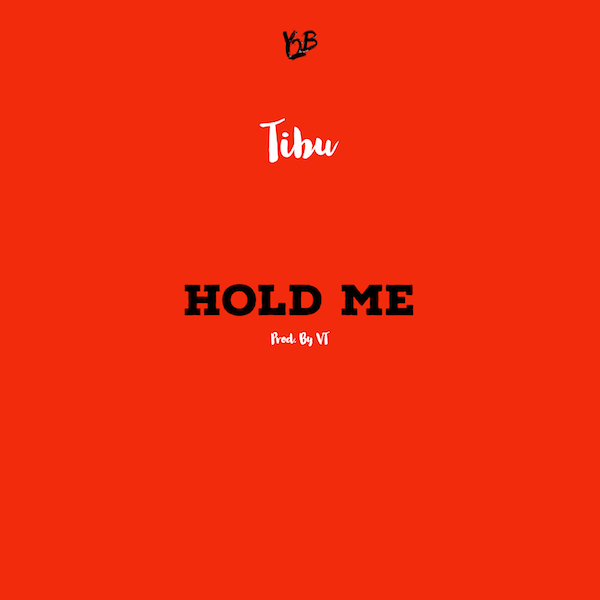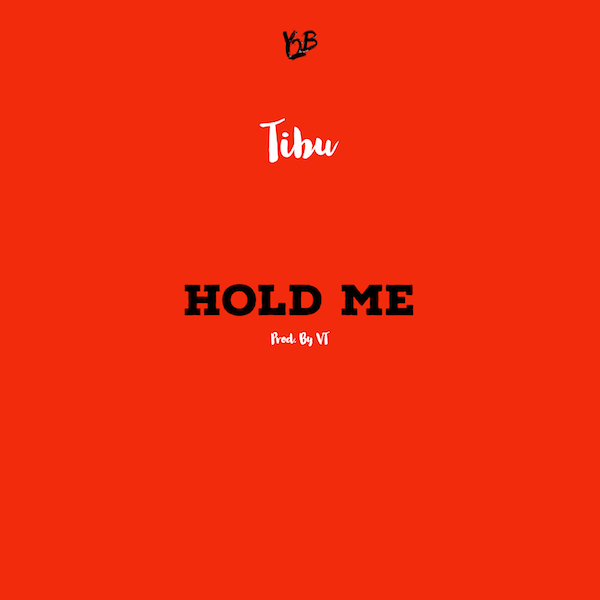 The last single which I heard from Tibu which has always had my attention is "Delay". Finally he drops another one which will surely take space on my playlist and this one here is titled "Hold Me".
FOLLOW US ON INSTAGRAM FOR MORE UPDATES : @GHANANDWOM_
Tibu takes the slow feel understands how to connect with the emotions of his fans and everyone he wants to listen to his music This song here will take you all out. Stream it here.