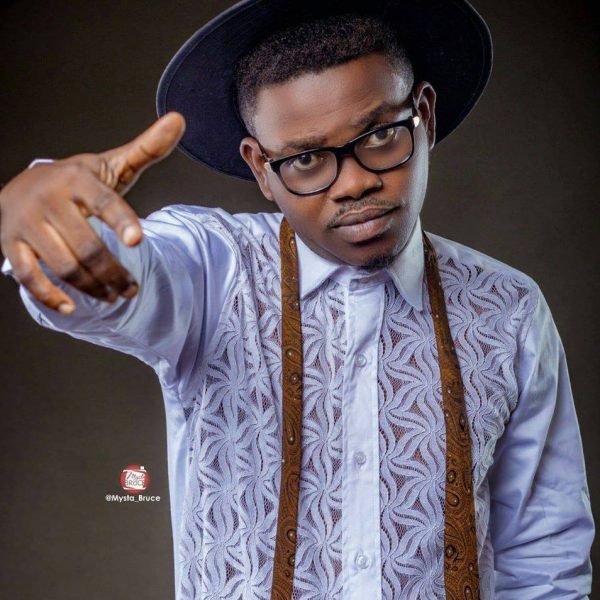 Rap music in Ghana has given birth to lots of talents. Some of them bowed out the game, some dissolved on their own, some took a break and ready to bounce back. Fred Mensah who was formerly known as TinTin O'clock is making a huge comeback with a big statement.
Those who know him back then, can recall the name Tintin Oclock and Redkard. The duo were amazing together but for some reasons, they had to stop doing music. Even before that, Tintin and Kunta Kinte of Bradez fame started music together back in Prempeh College even before Bradez came into existence.
Fred Mensah has inspired a lot of rappers from his region and many industry professionals can attest to this. Well, he is back and about to share his well-groomed talent with the people of Ghana and beyond. He has a couple of songs and freestyles out. Due to the rebranding it's hard for people to know he's back.
Check out : Mr Drew – Later (Feat. Kelvyn Boy) (Prod. by Samsney)
This is why he has decided to announce his comeback with a new banging single he calls "Gye Receipt" produced by a Belgium based producer. He is also looking forward to working with artists across the country. The single is scheduled for release on Saturday 13th June 2020. Anticipate and hear what the new Tintin a.k.a. Fred Mensah has to offer. Checkout his facebook page Facebook.com/fredmensahmusic