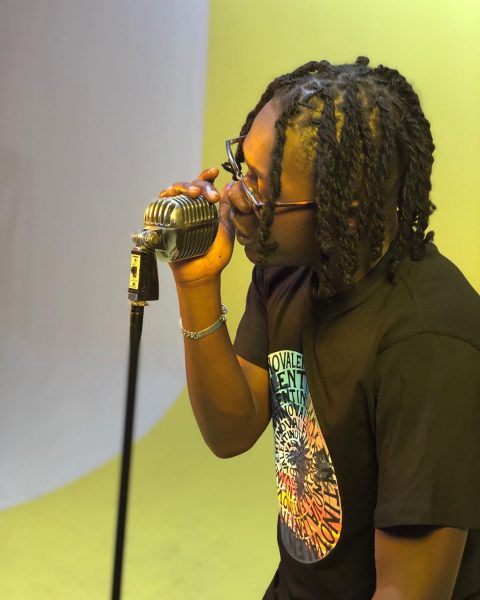 Ghanaian rapper Toyboi has released new freetyle with M.I.A (Missing In Action) freestyle after his brief. Signed to Supernova records, Toyboi has been laying low since 2019, though he was featured on Fuse ODG's Osu.
Revealing the reason for his silence, Toyboi stated he was working with his flow and he's now coming back with a bang.
Check Out : Heard of Waakye In a Jar; Reggie RockStone's Latest Invention
M.I.A freestyle is Toyboi's re-introduction into the game and he basically destroyed this Fortune Dane beat.
Toyboi has received endorsements from some industry players including the likes of Efya, Sarkodie, Reggie Rockstone, Jayso, Tinny, Omar Sterling, and Mugeez of R2bees and many others.
Toyboi – M.I.A (Missing in Action) (Freestyle) [Download]