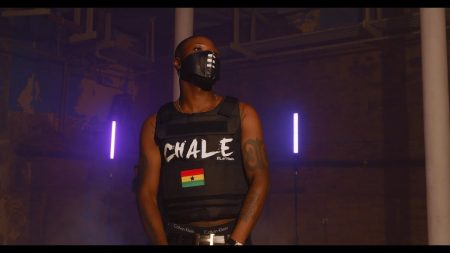 Having grown up in the midst of violence, drug dealings and shootouts, UND Xray taps into the stories of his past to evoke feelings of pain, strength and the reality of the streets.
Born in Ghana but later migrating to the Bronx at the age of 10, his musical blend of Hip Hop, Hip Life, and Afro Trap is a reflection of the environment he was raised in and an expression of the person that he now is. For him, the signifier of true character is not just about where you've been, but also the obstacles you've had to grind out to overcome.
The EP was released on his own imprint, 'Fearless Empire Records', and features the likes of Akan, KD Bakes and YaaSante. Don't sleep on this debut.
For media enquiries, interviews and all things press related, email [email protected]
Instagram: @UNDXRay
Menace II Society (EP)
Streaming Service Link: https://undxray.hearnow.com/