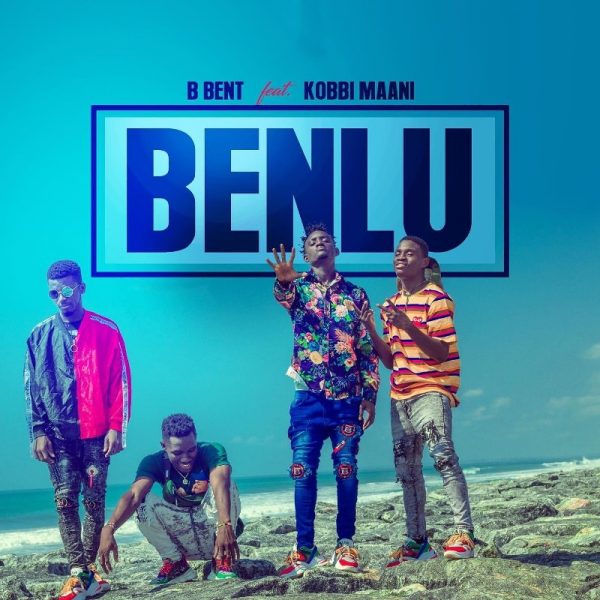 Despite the social distancing due to outbreak of the deadly Coronavirus pandemic, Ghanaian dance group, Bbent has maneuvered their way through, using the power of the internet to outdoor music video for their song, 'Benlu'
The video which symbolizes their level of creativity and energy as a dance group was released yesterday exclusively under the management of Afrovibes Entertainment on YouTube . It also features their label mate, Kobi Manni who delivered a very standard verse to compliment the hook.
The video was put together by Ghanaian director, Justice Ornan Abadah for Afrovibes Entertainment. Follow the link below to watch.