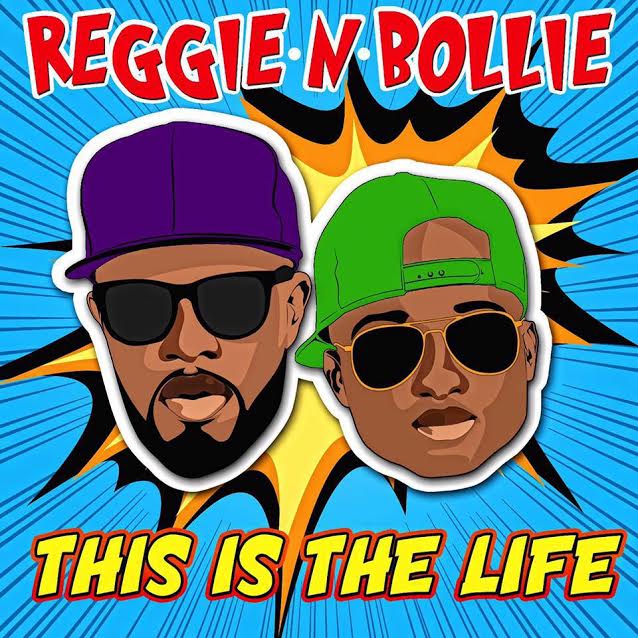 Top UK pop band Reggie'N'Bollie thrilled more than 10,000 fans with an explosive performance at the 8th edition of the annual Voice In A Million, VIAM2017 staged at SSE Arena Wembley.
The duo performed on both nights as headline acts to a charged audience who sang and cheered to their songs including'this is the life, a song released just four days ago. Great experience it was, filled with fun and breathtaking entertainment and the fans loved every bit of it.
Check Out : Ebony Is The Hottest Female Artiste In Ghana Now
The flagship VIAM2017 for schools returned to Wembley Arena, UK's second largest indoor event venue with a capacity of 12,500 for their sixth year and we can confidently say this year show was bigger and more fun.
With barely a week old smashing new single 'this is the life' trending around the world, the eccentric international pop act have really given a solid start to their musical career (months after launching a new record label). They have also been nominated as 'Best UK Artist' in the International Achievement Recognition Awards – IARA2017; together with other popular UK artistes like Tom Grenna, Zak Abel and Shaun Escoffery.
"This is only the beginning of bigger and amazing things to come. Our new exciting music video will be out in few days and we are also working on an album. The fans should watch out for 'RNB' because we have powerful stuff planned for them"–Mark Darlington, manager.
[youtube https://www.youtube.com/watch?v=Y70EIM4P6fY]