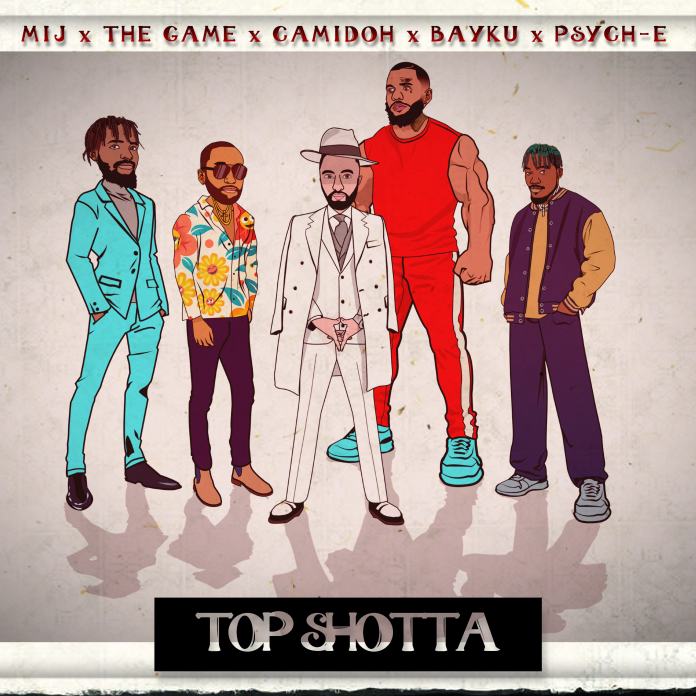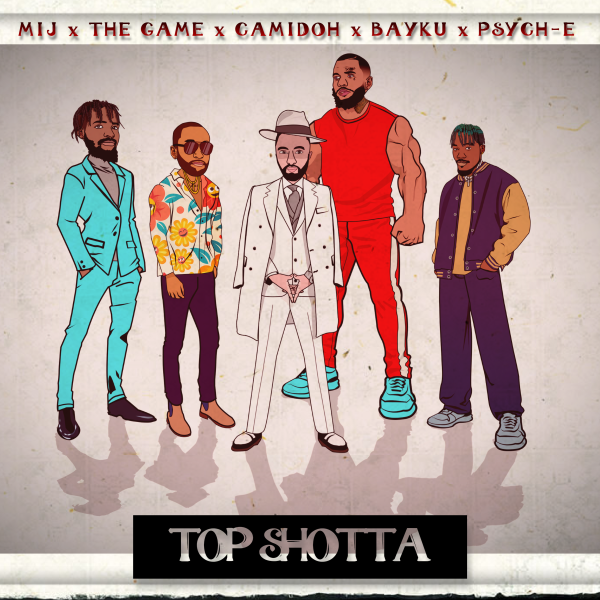 West LA x West Africa x West London
The Game Gives Fans A Teaser Of Upcoming Song Featuring Camidoh and others.
American West Coast hip-hop star, The Game has released a snippet of upcoming track titled "Top Shotta" to his fans.
The Grammy nominated, multi platinum selling star, shared a 30 second snip to 13 million followers on Instagram as a teaser in anticipation of the release due in early Jan 2023.
Produced by west london producer M.I.J, "Top Shotta" features Ghanaian Afrobeats stars Camidoh, Bayku and Psych-E from Nigeria
The Game is best known for his hit songs "Hate It or Love It" and "How We Do" featuring 50 Cent and "Dreams" produced by Kanye West.
"Top Shotta" featuring Camidoh, Bayku and Psych-E is on track to share the success of his other mainstream hits.