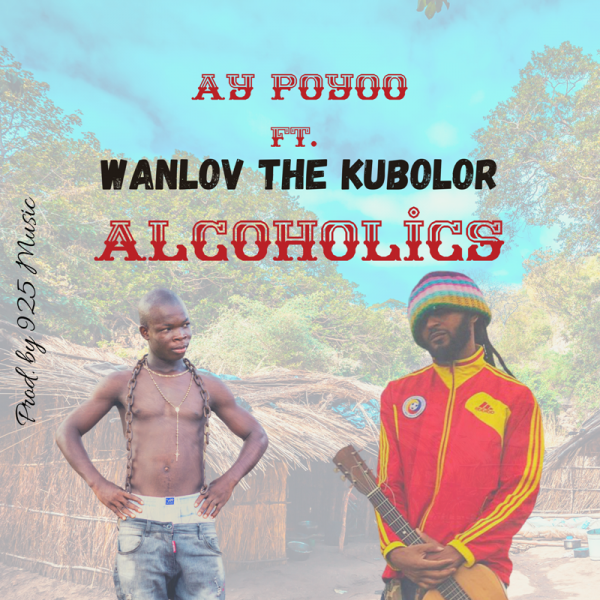 From nowhere, he secured a place on the Ghanaian fame ladder. The new comedy rap sensation popularly known as Ay Poyoo became famous all of a sudden after releasing a cover of EL's masterpiece "Efa Wo Ho Ben". The cover caught the attention of the multiple award-winning artist which made him post the video on his twitter timeline.
This got him thousands of followers instantly on Twitter and all social media platforms. Famous and award-winning artists like Wanlov, Samini, and few others tweeted about him including TV star Nana Aba who actually declared she's a POYOORIAN! Within a week, he had TV and radio interviews in both Accra and Kumasi.
Check Out : Black Sherif – Cry For Me (Prod by Unda Beat)
Social media following and engagements keep rising each day and surprisingly, it looks like he has more to offer the people. Ay Poyoo has released his official single titled "GOAT" produced by a Belgium based producer and has over 2k streams on Audiomack and lots of followers the same day. His social media had even more followers after the release.
He reached out to Wanlov the Kubolor for a feature and he agreed to do a song with him. All verses on both sides are ready and the song is scheduled for release very soon. This song will crack ribs and get people singing along all the time.
But the big question is; is he passing by the fame realm or he's here to stay? That is something we'll have to see for ourselves. Anticipate for the new single and check out his pages for his older videos and comedy skits.