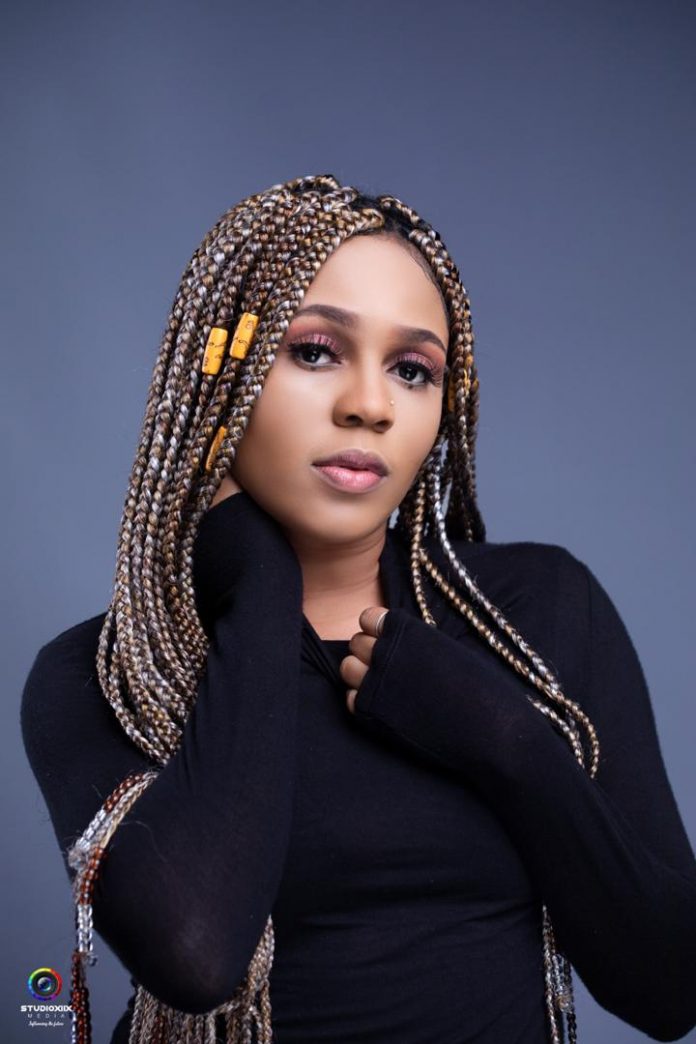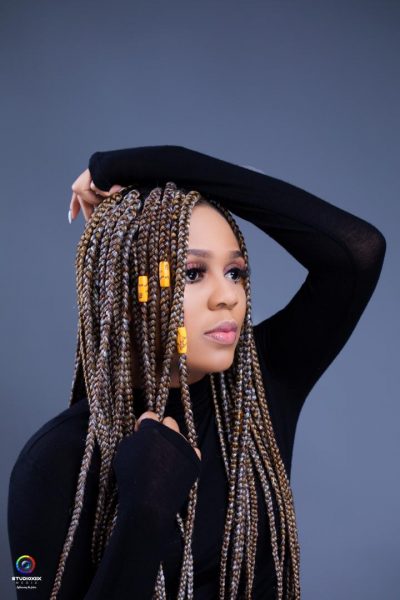 Female act Mishasha has bemoaned the lack of understanding women in the music industry have. She was basing her statement on the fact that women are special and need to make use of that special power they have.
In a male dominated music industry, the number of the women in the industry are few and those who are there don't see the force they can exert to make greater things happen which will pave a way for others to join. "When man was created, God knew that he couldn't live alone so he created woman to be his helper." she said in an interview.
"Someone being a helper, is like a guide to assist you when you are wrong, like to straighten you and put you on the right part. Women are not the same as men, we are created differently and there is a special power we all have. It's left to every individual to find where that power is hidden and make use of it", she added.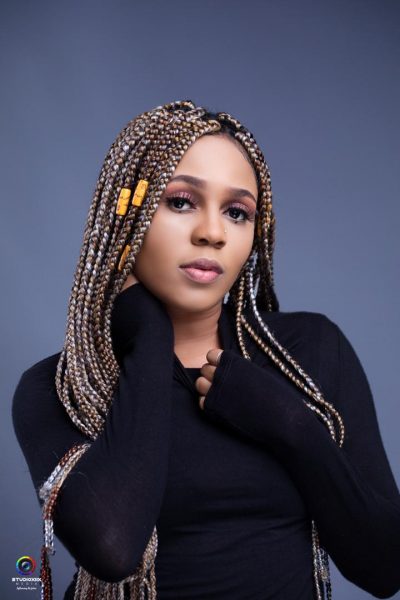 The "Pretty and Dangerous" hitmaker also stressed the need for females to come together and do more to support each other. Unity will be the only manner to push the gender forward.