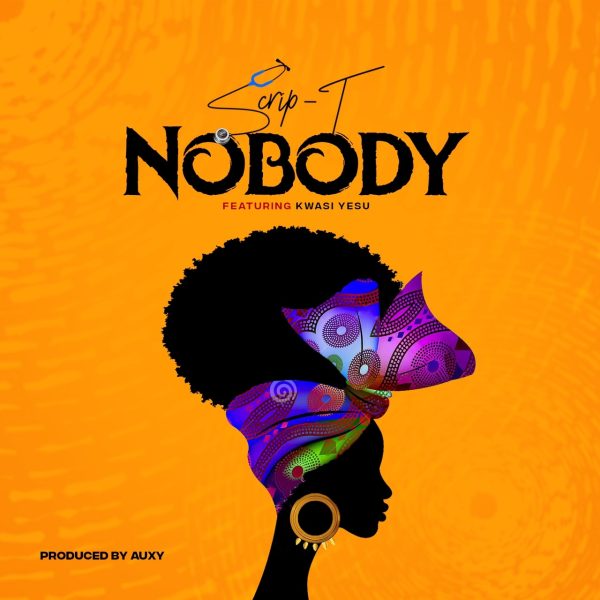 Afro-Pop artiste Gabriel Asare known by the stage name Scrip-T a new afrobeat song to entertain his fans and music fans.
The new song titled 'Nobody' featured rising star and Tik Tok sensation Kwasi Yesu.
Scrip-T on this fresh one talks about how he's in love with his new crush and expresses his affection and love to her on this new song.
He goes on to assure her girl that she's going to be the only one he's going to love and live for.
Auxy Mix is credited with producing the song and also Beatz Boss Tims is accredited for mastering this masterpiece.