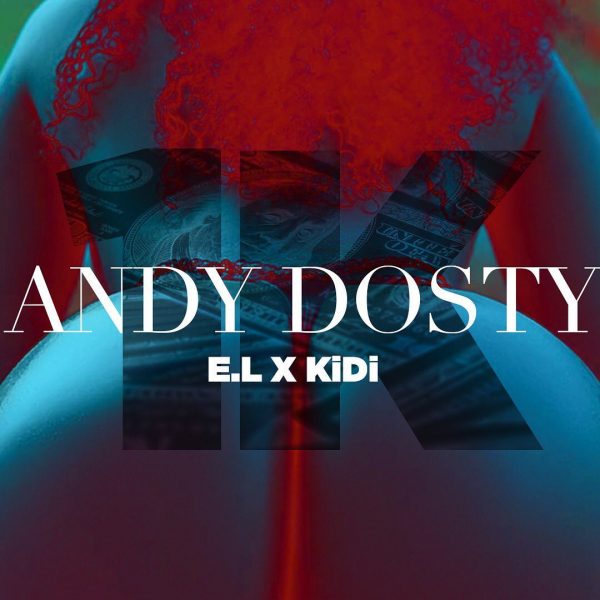 Ghanaian DJ and On-air-Personality Andy Dosty has released his highly anticipated single 1K featuring E.L & KiDi.
Produced by Pee on the Beat Andy Dosty and his featured artists praise heavily endowed women whiles tasking them not to be greedy with their "God-given sugar" so that the men will also be generous with their money.
Check Out : Mr Eazi x King Promise – Baby I'm Jealous
Speaking to Muse Africa in an exclusive interview, Andy Dosty revealed 1K is one of many songs to come as he is putting finishing touches on his Album.
Andy Dosty talks new music '1k', working with E.L, Kidi, and Sarkodie and new album
Andy Dosty's 1K is powered by TunesXmuse and available on all major streaming platforms.
'