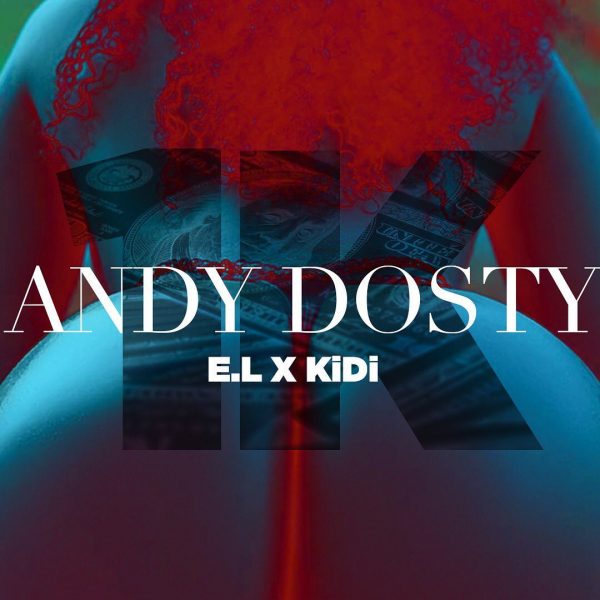 After weeks of teasing fans with his new single '1K', Ghanaian DJ, and On-air-Personality, Andy Dosty is set to officially release the jam on Monday 15 June.
The Pee on the Beat produced song features two award-winning artists E.L and KiDi.
In the song, Andy Dosty and his featured artists praise heavily endowed women whiles tasking them not to be greedy with their "God-given sugar" so that the men will also be generous with their money.
Talking to Muse Africa, Andy Dosty revealed his excitement on the song going live, after weeks of fans constantly tagging him on social media to release the record.
Check Out : How Youtube Connected Youtuber Ale Jay To Top Makeup Brands
The release of Andy Dosty's 1K is powered by TunesXmuse and Director-of-editorial of Muse Media Network, George Wiredu Duah has assured fans of easy access of the song across all digital platforms.
'We are excited to be working with Andy Dosty, going forward fans of Andy can expect more music via tunesXmuse. One key thing about this is how Andy blends afro-beats and highlife and that is what we represent; taking Ghanaian and African music to the world.'
The song has already enjoyed a radio premiere on Andy Dosty's radio show 'DayBreak Hitz' but fans now finally get the opportunity to buy and stream on all digital distribution.