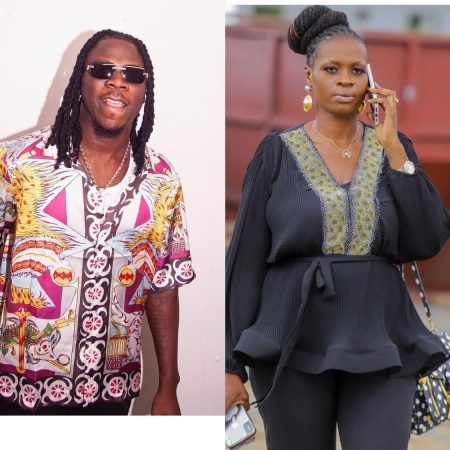 Ayisha Modi is known in the Ghanaian entertainment circles as a very huge fan and supporter of the Burniton Music Boss Stonebwoy. A proud mum who has shown support not to Stonebwoy alone but loads of media personalities in the Ghanaian music circles and is known to be very vocal in her dealings.
Checks we have made via her Instagram handle @she_loves_stonebwoy is that she currently doesn't follow the dancehall hitmaker. The dancehall artiste has been making moves for some time now and nothing about his activities have been seen posted on her Instagram timelines. We crossed over to the BHIM Boss' account @stonebwoyb to make verify and noticed he has also unfollowed her. That's a huge shock as we know how Ayisha Modi stands by Stonebwoy and defends him a lot.
Is there a beef going on which we have no idea off? You can check the images below and make your own judgement.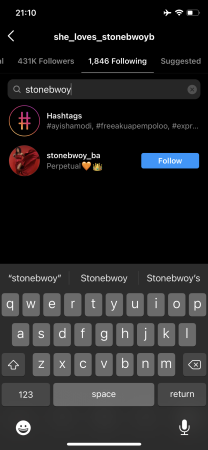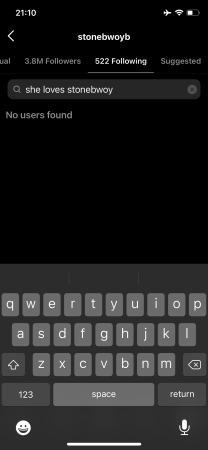 We will bring you more updates as and when we get them.