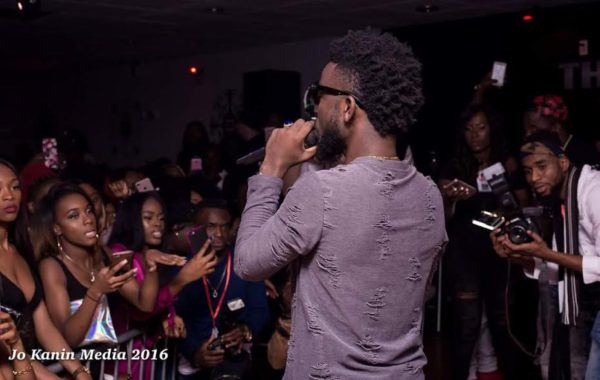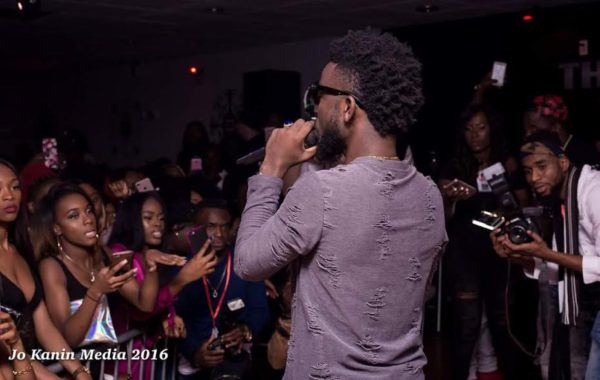 We can say without fear that Bisa Kdei's international appeal is more than any Ghanaian based musician.
Check out : Stonebwoy Drops New Video "One Thing" As Valentine's Day Gift
After selling out various venues outside Ghana, including his All White Party in Toronto 2 years ago which remains a history,, Bisa Kdei stands tall as the only Ghanaian based musician to have ever pulled thousands of crowd to witness a musical performance headlined by any Ghanaian artiste in Canada.
The record keeps occurring till date and currently, Ghana's High Life artiste of the year is in the United States for his tour and so far so good, Bisa Kdei is repeating history there as well.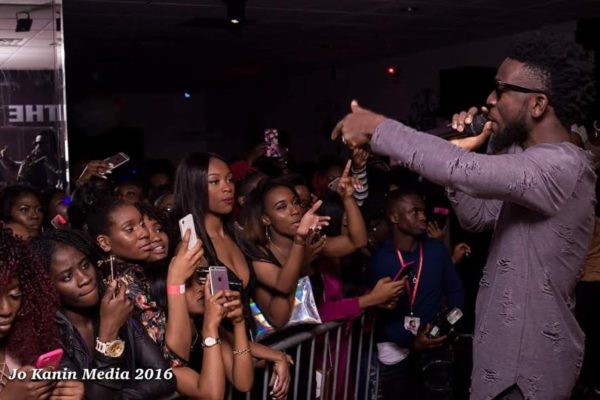 On February 10th 2017, we released pictures from his New York City concert which took place at STAGE 48 and with the images we have from his Philadelphia concert, which happened few hours ago, it is of no doubt that indeed, High Life music is Magic.
Bisa Kdei before leaving to the States released another high life single titled APAE which is making waves in and outside Ghana.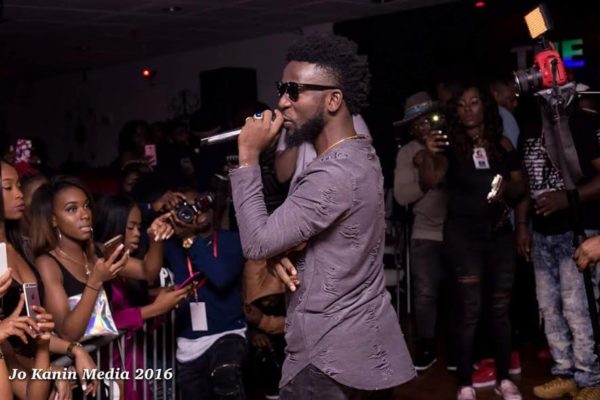 The video for APAE, directed by Yaw Skyface has gotten impressive number of views few days after becoming available to the public.
His music label, Black Legendary Music Crew (BLMC) tells us Bisa Kdei has been booked for a couple of shows in the States and other countries as part of his World Tour.
Bisa Kdei's next stop in USA is in Dallas inside the Villa Lounge.
Check out pictures from what happened at Bisa Kdei's concert in Philly.
Watch the music video for APAE from below…
[youtube https://www.youtube.com/watch?v=4xEZpajTk1g]