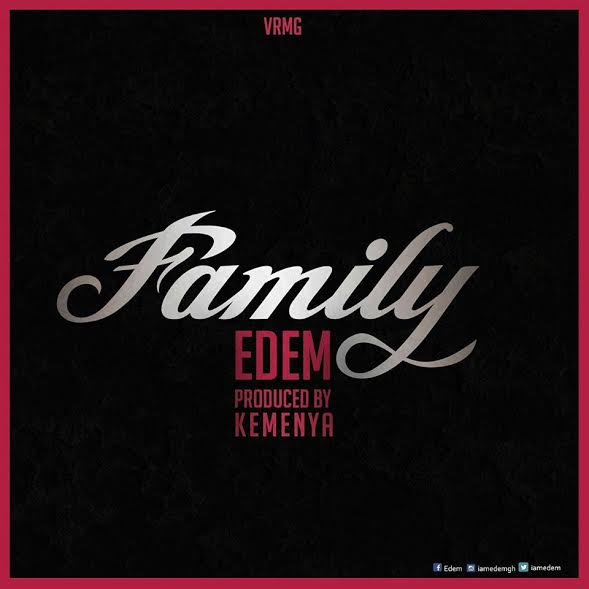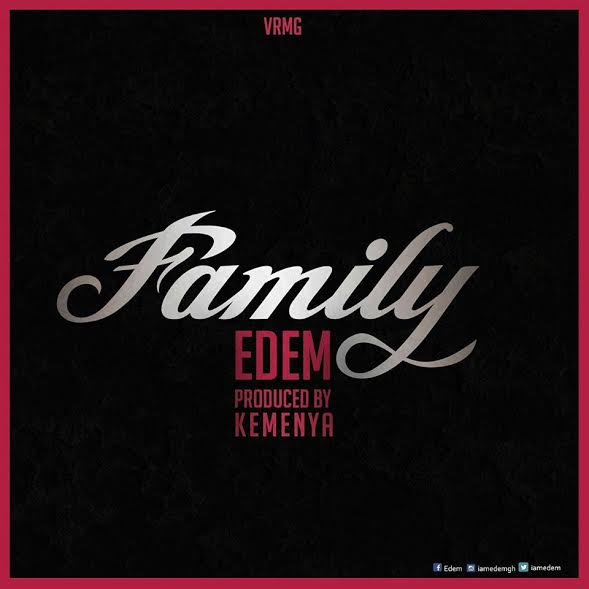 Ghanaian rapper Edem has announced his third single of the year 2017. According to the C.E.O of VRMG, the song is titled "Family" and produced by Kemenya.
Explaining why he titled the track "Family", Edem divulged that he wrote the song based on his experience.
As an orphan, he disclosed that family members didn't care about him but immediately he reached stardom and started making a reasonable income, the same family members turned around and keep chasing him for financial assistance.
"I have personally seen how people who didn't pay attention to me when my parents passed away were quick to turn around and associate with me after they felt everything was going right with me.
"I have also come to realise that when you are in the position where people think they can benefit off you, they are quick to demand everything and disregard what you are going through," he said.
Edem added: "They make all the demands no matter how young you are. Once you make money, they will begin to treat you as the oldest family member. All these things have happened to me and I think they still are happening so I wanted to get on that level and tell people the true story of successful people."
"Family" has been scheduled for release on Friday, February 17.