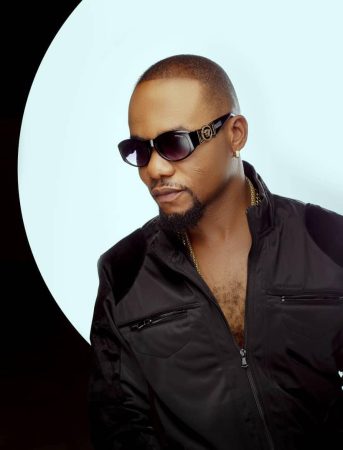 Hiplife artiste, Bosheba is blaming pundits for killing the Ghanaian music industry. To the Vanilla hitmaker, pundits don't even know anything about how musicians make money in the music business.
"Last Saturday a question was asked on a radio station that if an investor is interested in our music business, how is the investor going to get his or her money back, and the feedback I had was not the best from these pundits.
None of the people on the radio station I was listening to was able to give a reasonable answer to that. One thing I have noticed is if you are not their very own they will not talk about you which is bad" he said.
He pleaded with the Deputy Minister of Tourism, Mark Okraku Mante to fight for 80/20 Gh music and complete his legacy because he knows and understands what musicians are facing or going through.
"I'm coming out with an EP titled, Not My Fault, first week in September and I want Ghanaians to be ready for it", he revealed.