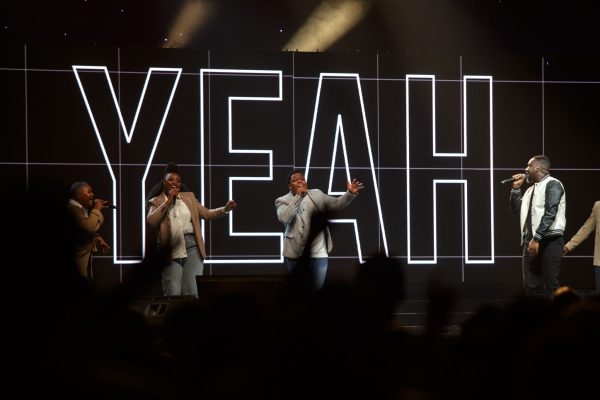 South Africa's contemporary gospel collective, Halal Afrika, is set to release a captivating new single, "God is God," this Friday.
The song, a soul-stirring blend of praise and worship, features renowned gospel artist Joe Mettle and Sweto Spiritual Choir, and boasts production credits from the talented Rodney East.
Thematically, the song stands out as an anthem of devotion, gratitude, and faith. Its lyrics echo the sentiment that, despite the trials and tribulations of life, God's goodness remains constant. It reminds listeners of the unwavering presence of a higher power, offering solace in times of distress and inspiration to never give up.
Halal Afrika's leader expressed excitement about the upcoming release, stating, "We believe 'God is God' is more than just a song – it's a message of hope and a reminder of the unwavering presence of God in our lives, no matter the circumstances.