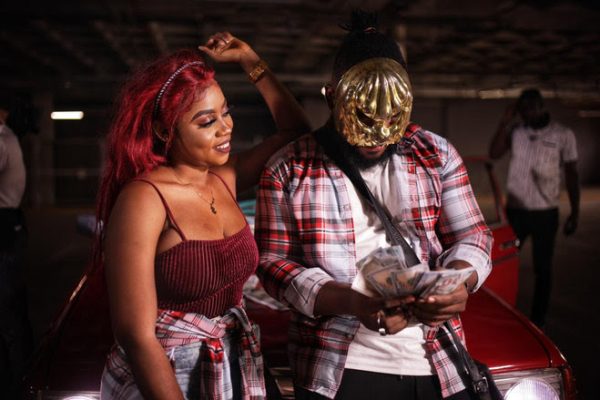 Aborga Records presents Boss Bouncy with the official music video for his debut single "Ghana Scammer" produced by Mr Aborga.
After Boss Bouncy's debut project dubbed "The Ghana Drill" EP, the management of Aborga Records decided to release a couple of music videos before he begins his new project. Many requests came in and the song "Ghana Scammer" had the highest.
They started making preparations for the video and finally, it's here earlier than they planned. The song "Ghana Scammer" tells the street story in Ghana just like any Drill song would. This song is unique because it sounds Ghanaian and has refreshing content purposely pinned on the Ghanaian projection of the term "Streets".
The music video is directed by Rawlinks Films and saw Boss Bouncy in an action-packed music video. Great pictures, interesting storyline, and very refreshing.
Boss Bouncy has a full EP completed titled "MORE" and it's ready for release soon! Those songs come with music videos as well!!
Boss Bouncy seems to start off with Aborga Records on the right note. Let's see what he has for us!
Enjoy Music Video Below.