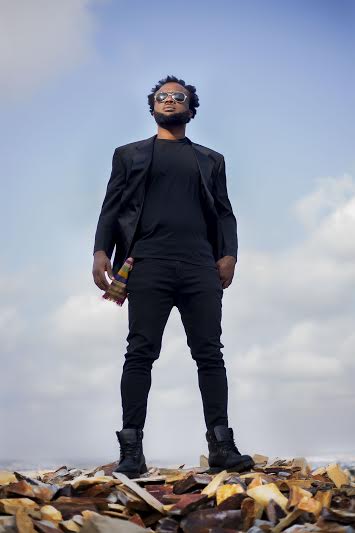 Talent factory Brenya, who doubles up as a sensational and enthusiastic singer and songwriter (multi-genre artiste) is decked out in his new set of photos ahead of his yet to be released single dubbed "Twene". Digging in more into his musical career, he's a promising and bankable individual which in my opinion has mastered his craft as an artist and ready to take on the industry to the next level. To him music is more precious than gold, thus to say there's a vast difference between an individual who is good at singing and someone who wants to pursue singing and songwriting as a profession.
For the record, Brenya is chronologically on point, based on this, he has two prestigious awards (Alternative Gospel Song of the year and Alternative Gospel Video of the year) to his credit from the Ghana Gospel Industry Awards with his first single titled "Life". He also released his Brenya Religion EP just two months ago.
Brenya's yet to be released single "Twene" is a song based on an akan proverb that says "the drum is played by hitting on its face/skin and not its sides".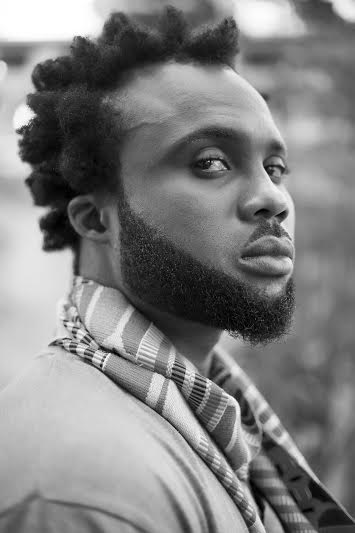 It will be released by the end of the month. It's a slow tempo Highlife song produced by two whopper producers viz Emma Piano and Peewezel. Without much I say, watch out more for Brenya. He's not only blessed with a golden voice, he has proved to be veteran and has a lot of dexterity in his music.
Below are his new set of photos
Get interactive with Brenya on his social media platforms :
Twitter : @BrenyaMusic
Facebook : BrenyaMusic
Instagram : @BrenyaMusic
Written By : John Claude Tamakloe.