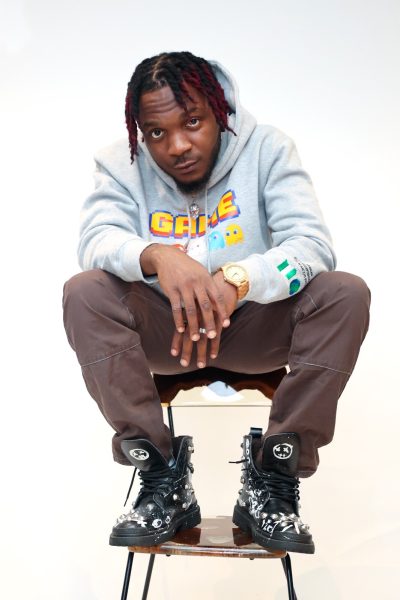 Obi Promise popularly known as Ciq is a pioneer of new school Afro-urban sound having worked with an impressive list of artists including Jesse JAGZ, Odumodu, Teni, El amongst others.
He was born in Lagos but is originally from Anambra State. He gained interest in music at quite an early age as he was the leader of his high school band as well as playing the keyboard in church.
He was always a music producer and now he is ready to show the world the artistic part of him. He gained massive experience through the years working under his mentor Jesse Jagz and even worked on his Album titled "Odyssus" together in 2017.
"Make Am" is an amapiano-influenced Afrobeat song that speaks about life and its struggles and the challenges life throws at you.
He refuses to quit fighting as he sings "igo make am, igo make am myself" ringing all through the chorus. His mastery as a producer is evident as you listen to his carefully curated production.
The intro sets a mellow tone but quickly draws you in with a dynamic amanpiano-influenced Afrobeat sound.
As the energy ignites, Jay Teaser leans in as well increasing your urge to move with his verse creating a sultry atmosphere. His unique voice and delivery definitely makes "make am" a jam to look out for.