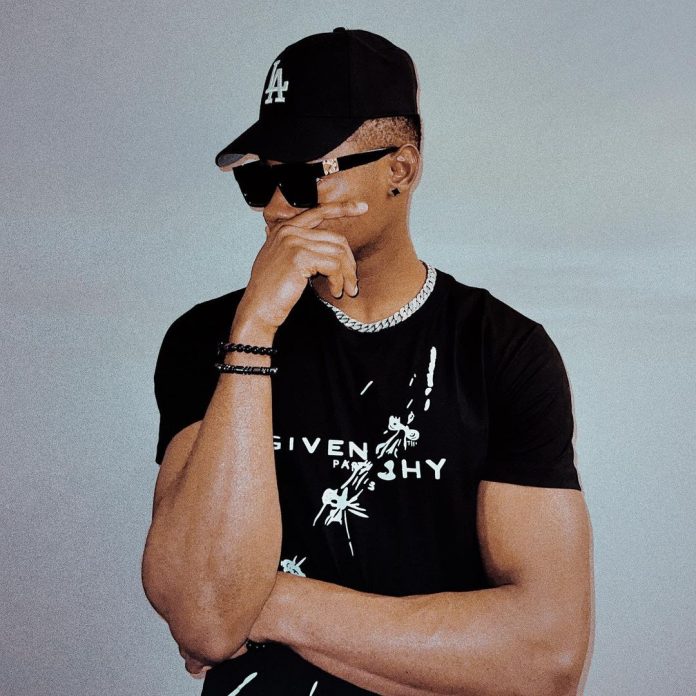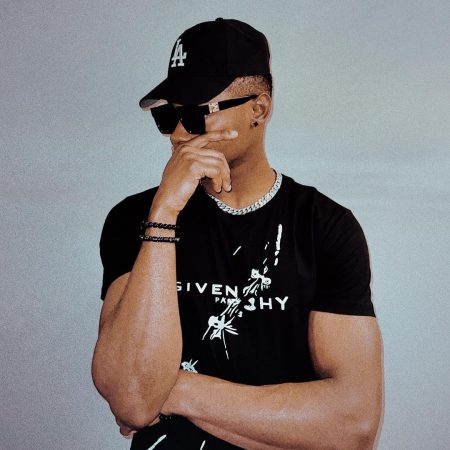 The Asante Soundgod took to his social media platforms this week to tease new music for excited fans after the nationwide success of his Afro-pop single "The One".
The Kumasi Boy seems to be back in the studio working on a new music project scheduled to be released soon. With the major success of "The One" still being one of the hottest songs in the country, the next project from Isco would be expected to be nothing but a hit.
The superstar took to his social media platforms to talk about the song and how he can't wait for Isco Nation to hear it. The snippets so far has already generated a lot of buzz but it's not clear whether we'll see a special feature on it.
From the snippets we've heard so far in the video below, it's sounding like another Collins Isco hit ready to dominate the charts nationwide.