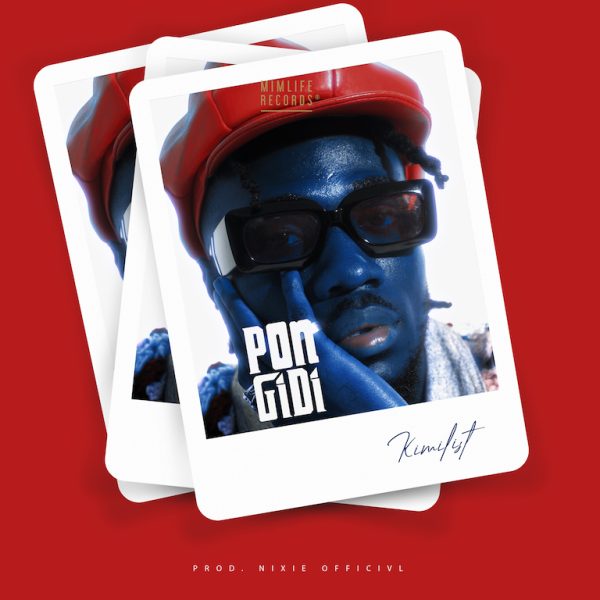 Kimillist is back with a vibey new single titled "Pon Gidi". It's the ultimate feel-good jam with irresistible beats and catchy lyrics…perfect for a cruise on the streets of Accra or hanging with friends.
"Pon Gidi" is a mid-tempo Afropop single describing the Mimlife Records signed artist, Kimilist's lifestyle. The artist sings and raps over the NixieOfficivl beat, sliding over it casually as he paints a picture capturing his journey, touching on his hustle tendencies, love interests, and the influential people in his life who have shaped him into the artist he is today.
He summarizes this perfectly in the hook: "Suffer now later let the money
Speak. Girl, I be the lotion wey your body need. Them dey hala when they see say we dey gully
streets. Bless the people wey put me on as we stretch to touch all the billions"
Stream Pon Gidi here: https://onerpm.link/520054560016
Kimilist is a rapper and singer born & raised in Kumasi. His music style is influenced greatly by the Uk Rap scene, blending Grime, Trap music as well as Afrobeats and other Afro-fused genres. The idea for his name, Kimilist came from Anime: "Kimi" meaning sweet and tough, and "list" referencing his listed lyrics.