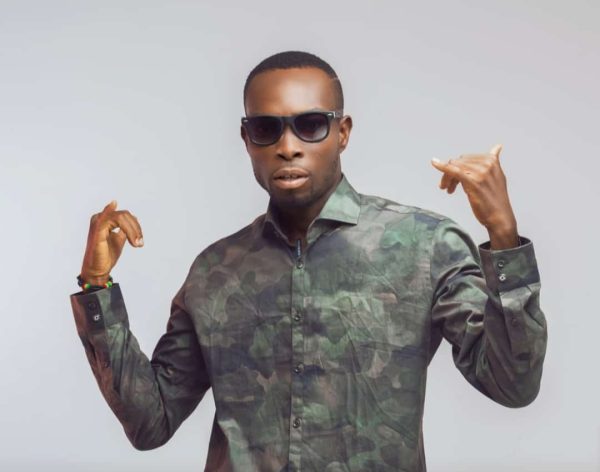 Ghanaian music sensation Delyt has just unveiled his latest musical masterpiece, the single "Brighter Light," featuring the talented Don Itchie. This release is creating waves in the music industry, showcasing the incredible talent and creativity of these two artists.
"Brighter Light" is a reggae-infused track that exudes positivity and upliftment. With its infectious rhythms and heartfelt lyrics, it's a song that resonates with audiences, promising to be a hit on the airwaves and playlists around the world.
Delyt and Don Itchie's collaboration on this single showcases their synergy as artists, delivering a musical experience that is both captivating and soul-stirring. As fans and music lovers alike dive into the vibrant sounds of "Brighter Light," it's clear that these artists are on a mission to spread joy and positivity through their music.
This release marks another milestone in Delyt's musical journey and solidifies his place as a prominent figure in the Ghanaian music scene. "Brighter Light" is not just a song; it's a beacon of hope and a testament to the power of music to inspire and uplift. Be sure to give it a listen and let the "Brighter Light" shine on your day.
Stream and Download Below
Delyt ft Don Itchie – Brighter Light [DOWNLOAD]