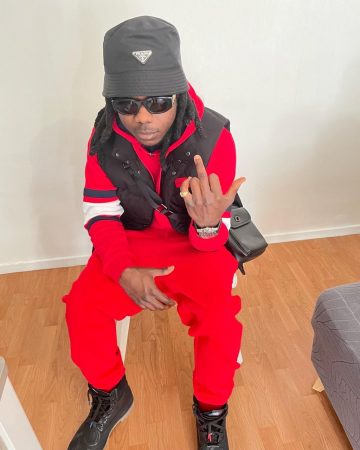 The Ghanaian drill scene is still one of the hottest and France based rapper Dhatboy Tegorsh brings in more heat with his single 'Yaba Yaba'.
Stream: https://ffm.to/rny9zk4
The rapper teams up with Kumerica crooner Blaq Foreigner and CRB Gwuapo on this new jam that is set to blaze the club scene.
Dhatboy got the feature list on point, as Blaq Foreigner a half of the drill group Akataboyz, has street credibility and seen as one of the leaders of the Ghanaian Drill scene.
Dhatboy Tegorsh is the CEO of France-based Cash Rootz Boys (CRB) records.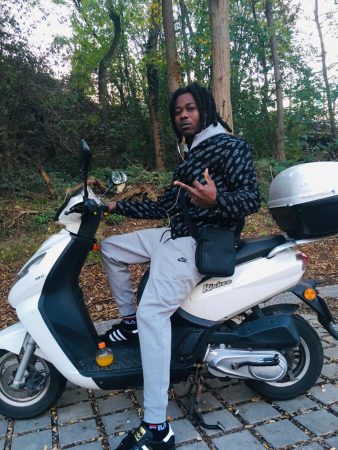 'Yaba Yaba' basically means – 'We are here' and Dhatboy Tegorsh, is using the single prove that he has arrived on the Ghanaian music scene.
Listen to Yaba Yaba.
Follow DhatboyTegorsh on
Facebook : https://web.facebook.com/dhatboytegorsh
Twitter : https://twitter.com/DhatboyTegorsh
Instagram: https://www.instagram.com/dhatboytegorsh/