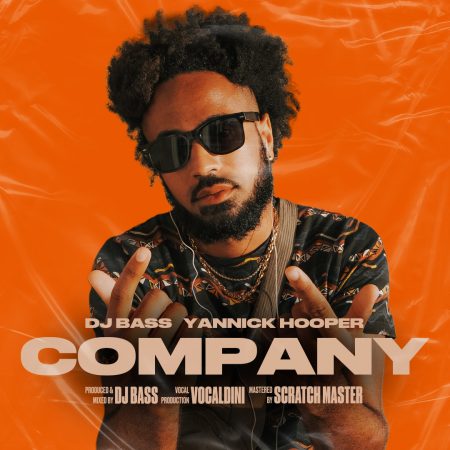 After a successful release of his debuts single "Answer", which earned him a nomination for Best DJ Collaboration Award at the Ghana DJ Awards 2019. DJ Bass releases his first song for the new decade.
The Afro-Pop song titled "Company", features the energetic and vibrant Soca artiste – Yannick Hooper from Barbados
"Company" is produced & mixed by the award-winning, DJ Bass. With Vocal Production by VocalDini, recorded at De Men Productions and its mastered by the world-famous DJ Scratch Master.
Dj Bass, Yannick Hooper – Company [DOWNLOAD]