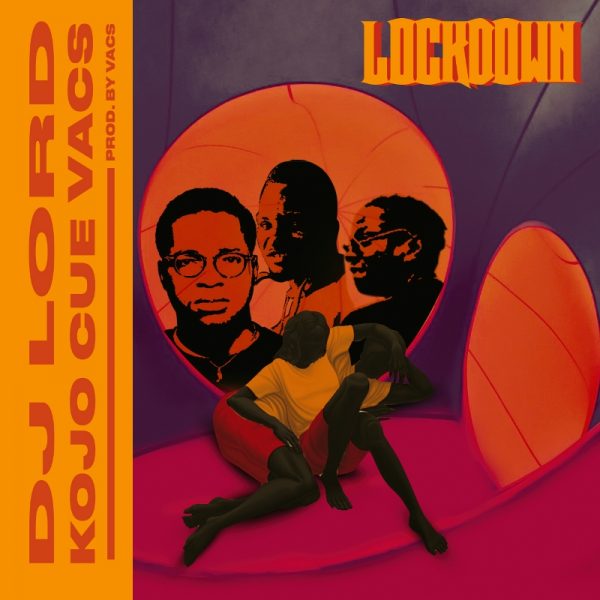 Award winning disc jockey, Dj Lord has been blessing us with mix upon upon mix and as peculiar as he is with the mixes, he exerts that same unexampled zeal as a composer.
After a hiatus with releasing music from September 2017, he is back with yet another bop. Dj Lord is known for his star-studded features and he makes no exception on this project.
The song is titled Lockdown and was scheduled to be released two years ago. No, it does not talk about lockdown as we know it today, although very coincidental. Dj Lord is known for having a start-studded joint because when he goes all the way out to serve us beauty. Having artistes such as Darko Vibes, Lord Paper, Frank P, to name a few on previous joints, he enlists the incredible Kojo Cue and delightful Vacs on this new joint.
Check Out : Aboot – Come Pass (Aye Half Cast Riddim) (Prod. by Bra Kay)
Lockdown is expected to make waves all over because the mid-tempo song has lyrics we can all relate to in one way or the other. Take a listen below and let us know your thoughts on this tune.
Stream 'Lockdown' below