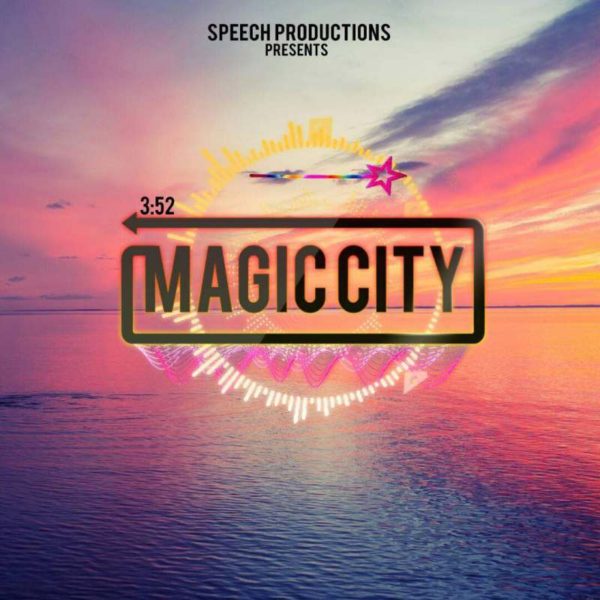 Kiyo Dee a Hiphop artist under the Speech Production label has released his second single titled MAGIC CITY which talks about a City thats all hustle and no sleep.
A hip hop song which is targeted at nightclub audience is suppose to keep music lovers on their toes all night till the break of dawn.
In an interview with the Young talented musician he said stunts could go either way(good/bad) you do not necessarily need to create stunts in order to release your songs, just have confidence in what you have created then go ahead and promote it to your target audience.
I will be embarking on a club tour and will make the details public when we communication.
When asked about the VGMA he said I don't have any issues with them but he feels he should put in more work before thinking of award platforms.
Kiyo Dee – Magic City [Download]