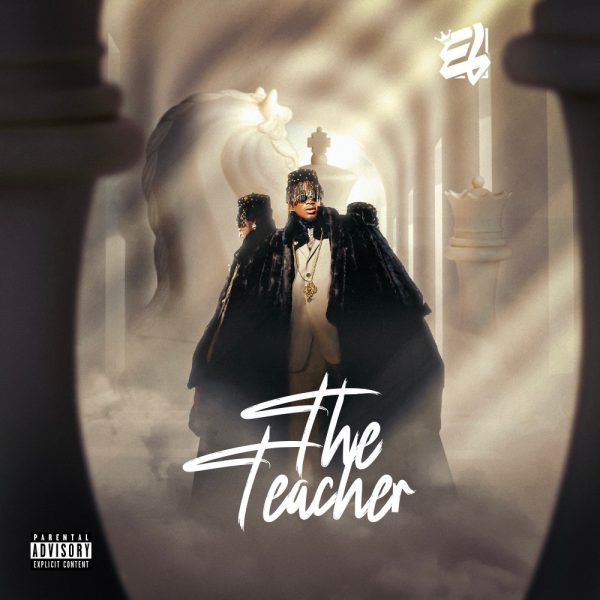 Music maestro, E.L is back with a new EP titled "The Teacher." Released on September 8, the project showcases the Ghanaian rapper's commitment to being more active in the scene. It also sees E.L tap into his roots with seven Azonto-inspired tracks. Listen HERE: https://onerpm.link/The-Teacher
In the first track, 'Intro: The Teacher', E.L takes listeners on his music-making process, amping up excitement for the rest of the album. E.L then transitions to the euphoric anthem, 'Soba,' a cross-genre song that seamlessly blends Azonto and Hip-Hop. The third track, 'Who Say,' is a self-written infusion of the iconic Azonto genre with a pinch of Amapiano. During a magical encounter amidst the breathtaking landscapes of the Aburi Mountains, E.L created 'Who Say.'
For 'Eshoki,' E.L was inspired by mimosas at the poolside on a hot afternoon in Virginia. With hard-hitting African drums fused with Azonto guitar hop and a bouncy baseline, the lyrics tell a funny story. Still maintaining the Azonto momentum, E.L teams up with previous collaborators DopeNation on 'Korle Bu.' Sharing an insight into the making, E.L stated, "I recorded Korle Bu remotely, as I was not in the country. I sent the verse to the boys and they made history."
E.L breaks away from the Azonto spree with 'Chop Life,' a single he dropped earlier this year. As a prelude to the album, 'Chop Life' is a party Hip-Hop tune with elements of alternative Hip-Hop, UK grime and Pop rap. "The Teacher" ends with 'Yalé,' which skillfully combines the street flavorof 'Jama' music with the rhythmic bounce of Azonto. 'Yalé' captures the essence of E.L's high school days at PRESEC, where the 'Jama' sound influenced his musical journey.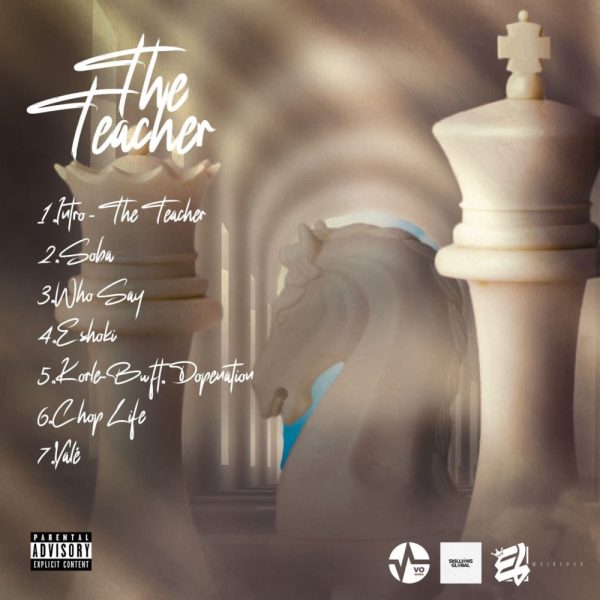 "The Teacher" showcases E.L's dedication to constantly improving while serving palatable music. It sees the rapper fuse Azonto with other genres, displaying his versatility as an artist.
https://open.spotify.com/album/1dknPUgY31fr6w71ZFSWiY
Follow E.L on Instagram, Twitter, TikTok, and Facebook for more updates.