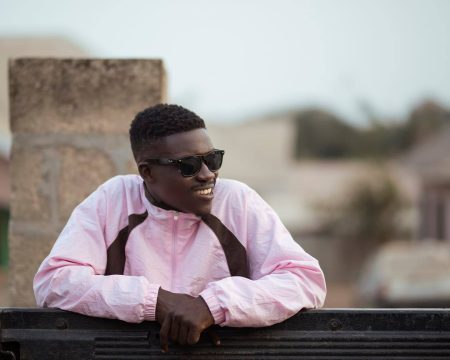 Edi B, the rising star in the Ghanaian music industry, has once again taken the music scene by storm with the release of their highly anticipated single "Problem."
With a unique blend of infectious beats, heartfelt lyrics, and his signature mesmerizing vocals, "Problem" is set to be the next chart-topping sensation.
Edi B's distinctive musical style and captivating performances have garnered a loyal and growing fanbase, and "Problem" is poised to cement their position as a force to be reckoned with in the industry. The track showcases Edi B's evolution as an artist, delivering a fresh and dynamic sound that seamlessly fuses various musical influences.
Stream and enjoy the song below: