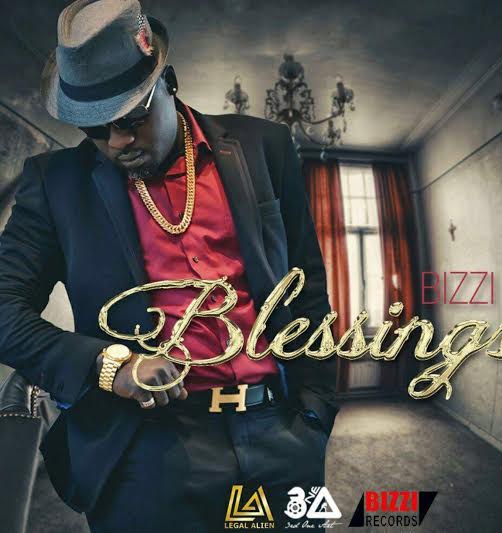 Blessing, a song by USA based Ghanaian artiste, Bizzi B has become the favorite of congolese music lovers in congo and abroad. The song which features congolese music sensation Wenny Kange is enjoying massive airplay and makes the music play list of all public events.
Bizzi B has been booked for a series of events in US and congo. He is expected to also perform at the Congo Music Awards later this year.
He performed along side Ghanaian music duo ruff and smooth when the Ghana black stars played against Canada in Washington in 2015
Bizzi B sold out the Golf ultra lounge in silver spring MD when he hosted his own concert in April this year. Wenny Kange made a guest appearance after which the video for blessing was shot.
In a recent twitter posts, Bizzi B expressed his profound gratitude to the congolese media and radio station for the immense support.
Bizzi B started his music career in Ghana, he is a graduate of the university of cape coast and University of Maryland. He left Ghana to further his education in USA.