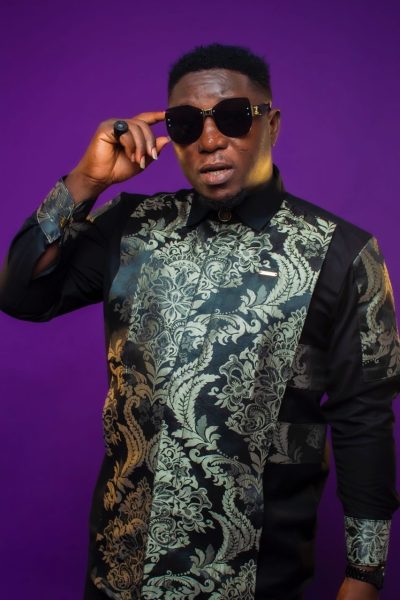 Ghanaian musician and entrepreneur Janarius has teased new music via social media platforms.
The singer was recently awarded the Entrepreneur of the Year award at the 2023 Mandenta Excellence & Achievement Awards, and now he has new music coming in.
The new song is titled Heart to You, and from the snippet, it is a love song that might ignite love between couples.
The song will be released exclusively on Boomplay on 28th July but will have a worldwide release on 2nd August.
Check out the video and let us know what you think. Follow Janarius on social media and keep up to date with his releases.