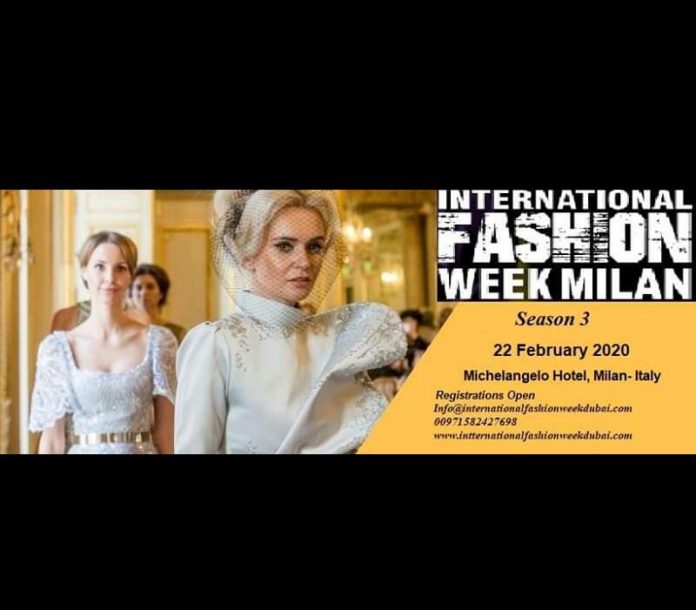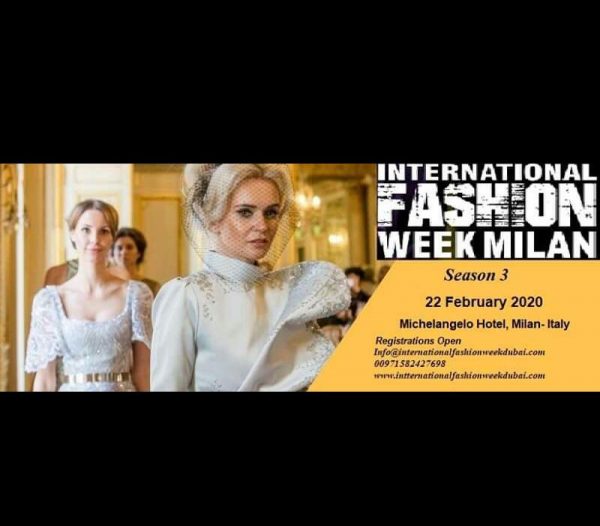 Ghanaian modeling agency BT Model is participating in this year's International Fashion Week Milan in Italy.
The models representing BT Model Agency are Joy Ubeku, Pearl Beulah and Nana Jukwa.
The models are expected to rock some of the latest fashion trends from some of the world-renowned fashion brands.
Check Out : Highly Spiritual's Krymi Drops New Music Dede
Season 3 of the International Fashion Week Milan will be held on 22nd February 2020 at the Michelangelo Hotel in Milan, Italy.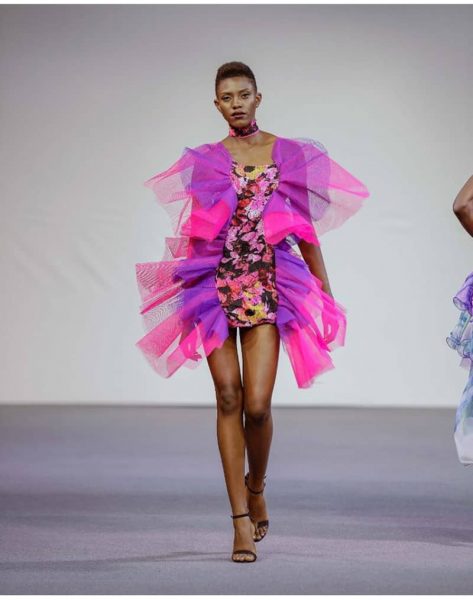 BT Model Agency is one of the topmost modeling agencies in Ghana and their models have been on runways of prominent fashion shows like Runway Ghana, Glitz Fashion week, Fashion Connect Africa, Dubai Fashion Week and Milan Fashion Week