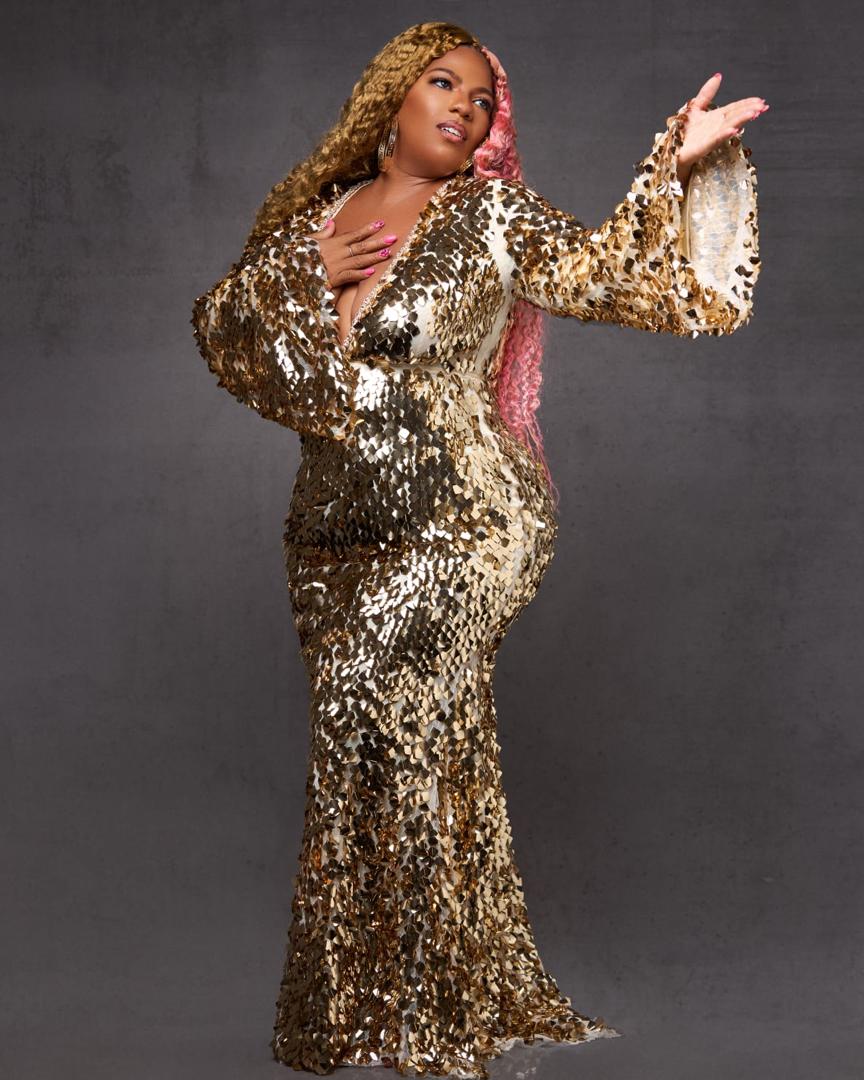 The Afrikan Superstar is an international motivational speaker, designer, CEO, YouTuber, and emerging musician who relocated to Ghana in 2020. Originally from Columbus, Ohio, she embarked on a transformative journey across Africa in 2016, seeking inspiration and a fresh perspective on life amidst frustrations with living conditions and the racial climate in America. Her path led her to the United Kingdom in 2017 as part of a strategic plan to eventually settle in Ghana.
After comfortably settling in Ghana for nearly a year, she stumbled upon her own musical talent. One day, while playing around, she wrote her very first song, "Ghana is Good for Me." Through the encouragement of a close friend, she recorded the song and shot an incredible music video at Black Star Square, dressed in vibrant Kente attire. The video quickly became her most-viewed content on YouTube, prompting her to delve further into music and create more captivating visuals.
To date, The Afrikan Superstar has independently released over 15 tracks and 7 music videos, all financed by her own efforts. In early 2023, she unveiled her first EP, #Foreveryactionthereisareaction, featuring visually stunning official music videos filmed at Aburi Gardens. Through her music, she aims to showcase the authentic Ghana that many people don't experience firsthand. She fell in love with Ghana long before it gained popularity through initiatives like the Year of Return. Recognizing her musical talent as a gift from her ancestors, she acknowledges that she might have never discovered it had she not made the life-changing decision to move to Ghana. Previously consumed by her pursuits in America and the UK, she had never even considered a career in music.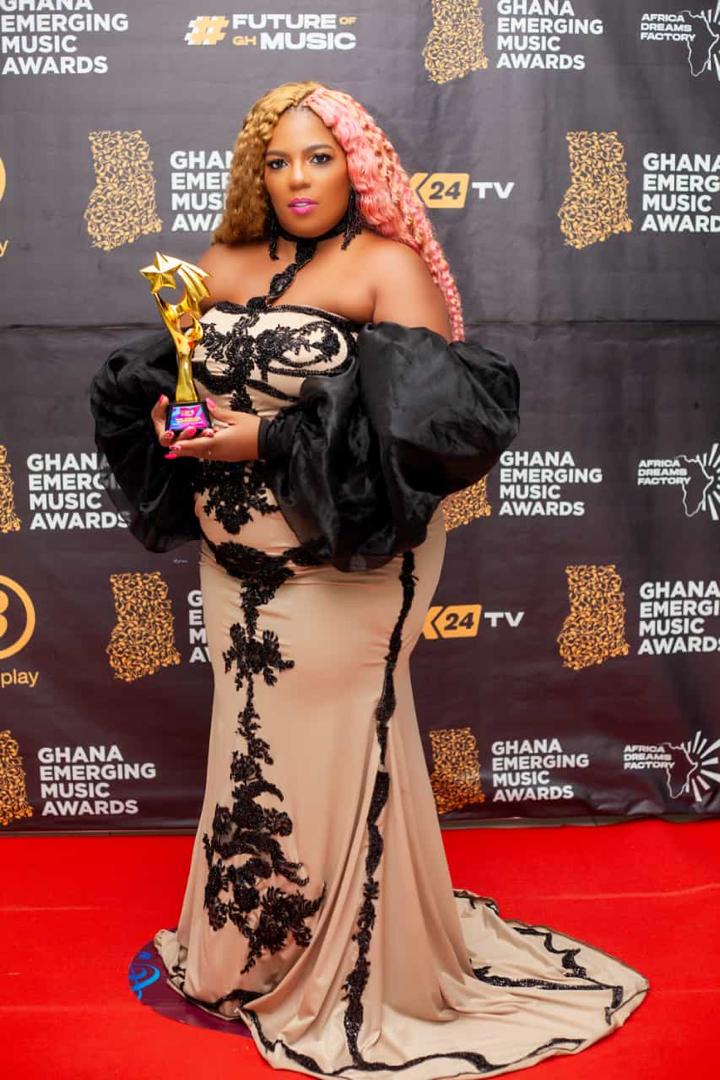 The Afrikan Superstar's artistry boasts a vibrant and unique sound. On tracks like "Liar 2022," "Ghana Roll Call," and "Ghana is Good for Me," she effortlessly switches between rapping and showcasing her vocal abilities. Her recent EP, S.T.A.R., further demonstrates her versatility and vocal prowess.
By sharing her multifaceted talents and passion for Ghana, The Afrikan Superstar makes her mark as an independent artist, inspires others with her motivational speaking, leaves her artistic imprint through design, and continuously expands her global presence on YouTube.