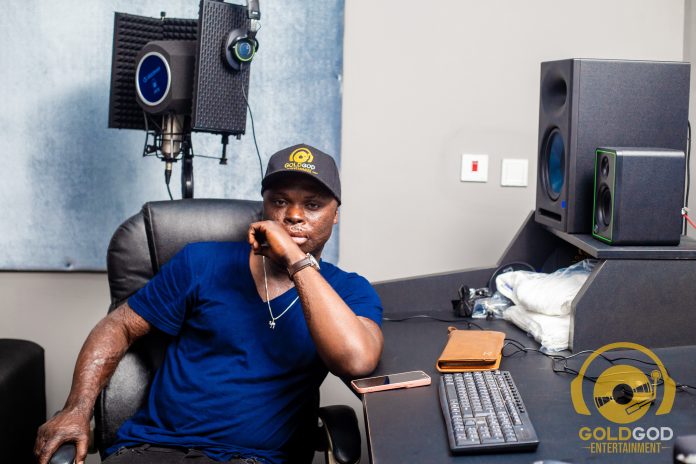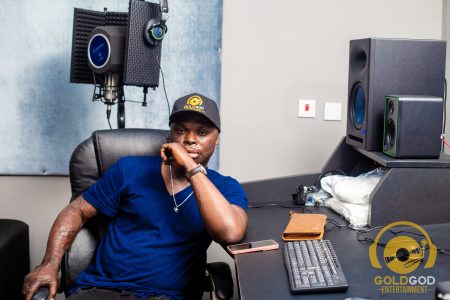 Coming across a 'kitchen' where good sounds are cooked can be a task twice as tall, ask Burna-Boy! In an ever-evolving industry such as ours, making good music is no more just dependent on the artist and whatever pen game he/she brings to the table but also on what tools they're working with.
This is a state-of-the-art well-equipped studio. The Aforementioned is very important to, especially music-makers who desire to feed their audience with a great diet of content in what is increasingly becoming an extremely competitive industry.
In light of this, Gold God Entertainment presents to us a modern studio well facilitated with equipment that is nothing short of an excellent standard, and the conducive presence one feels in this setting is second to none.