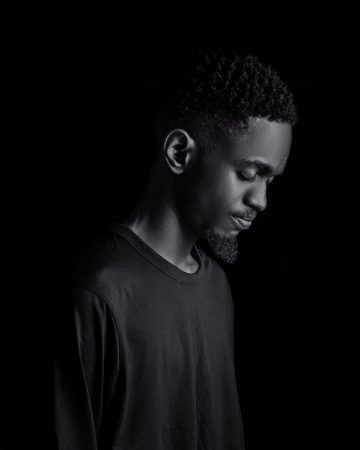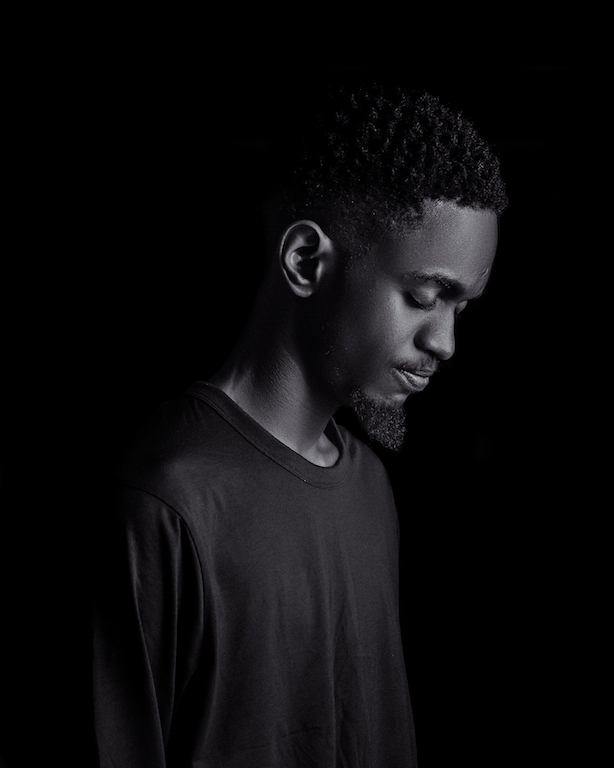 Ghanaian gospel singer Louis Pascal is back with another spirit-filled single titled 'Holy Ghost'.
Louis Pascal known for gospel hits such as somersault and it has happened, has added to his list of soul-winning music.
His last single was 'Who is this' featuring Edem Evangelist, close to four months back but now he is out with 'Holy Ghost'.
"The song comes from a personal depth over the years, I've been helped immensely by the Holy Spirit. But one thing that drew this song out was 2021. In 2021, I faced a challenging situation and I thought that was it for me. All I could do was pray, I was comforted by the Holy Spirit. At the end of the year, It all seemed like nothing ever happened and the glory far outshined the shame and challenge," Louis Pascal shared.
"The song came from experiences where you'd think oh you're not cut out for this then boom someway somehow you're the one that is called (thus) it's my personal song of thanksgiving."
He previewed the song at the Christ Embassy Youth Church, and the reaction only proves, Holy Ghost will do wonders.
Enjoy and be blessed with the new single Holy Ghost by Louis Pascal.
https://youtu.be/1MApC6pROVs