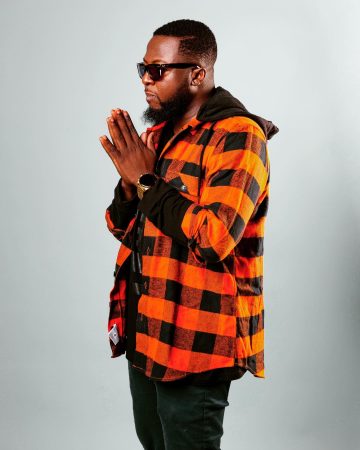 NKZ Music Boss, Guru introduces a new music genre labelled AfroRock. He drops a masterpiece to complement this historic achievement.
On the blueprint, he features the talented singer, KanKam. A live studio recording masterminded by Peweezel for CUE MUsic.
Guru is currently in the United State of America to document his invention.
Check Out : Qwin Bella Poised For The Music Market
Guru – Afrorock (Feat Kankam) [DOWNLOAD]