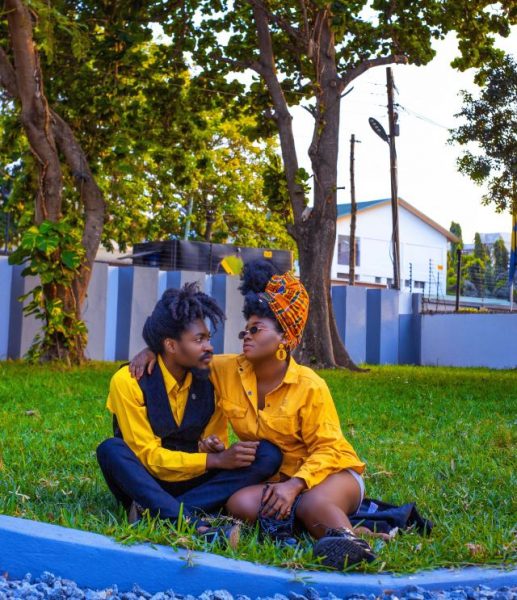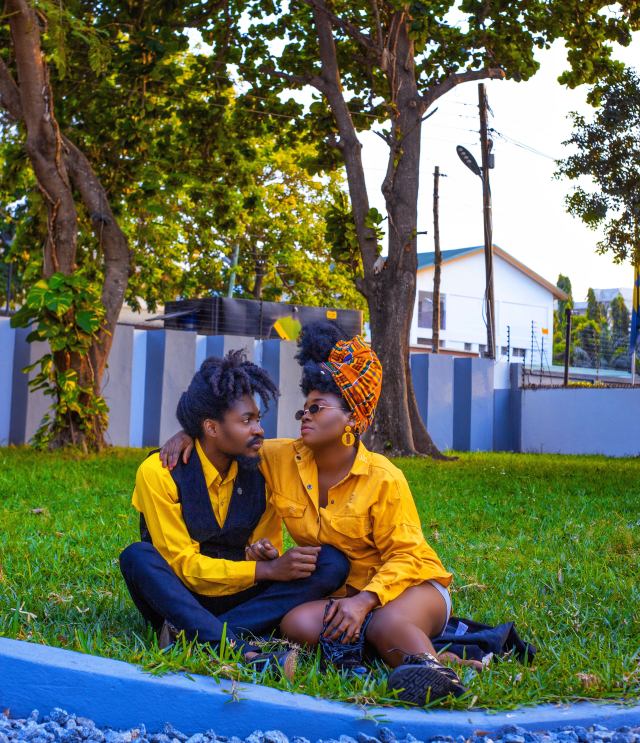 "Me Ne Woa" is a local phrase in the English dialect which signifies "You And I". A love duet beatifully put together by two powerhouse; Kafui Chordz and Solid-K.
This record talks about love, companionship and assurance. The song's arrangement, progression and chemistry between the two acts is just on point for this Phace B produced which was mixed and mastered by Qube.
A timeless song is the hallmark and this is just the best we serve you with. Enjoy this one here which comes with a lovely video directed by Papilio Photography. Enjoy this one here.
Kafui Chordz & Solid-K — Me Ne Woa (Prod. By Phace B, M&M by Qube)
Distrokid: https://distrokid.com/hyperfollow/kafuichordzandsolidk/me-ne-woa
Shazam: https://www.shazam.com/track/554619956/me-ne-woa?referrer=whatsapp
Amazon:
https://www.amazon.com/gp/product/B08TPBC76L 
Check Out : Bisa – Love Letter