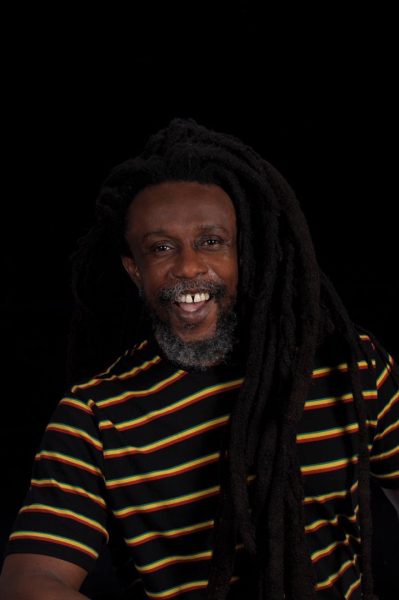 US based Ghanaian Reggae Superstar Ecko Nesta has diagnosed the World we are living in and has come to the conclusion that yes indeed we are Suffering from Political Malaria.
Africa in particular is the worse hit with this global pandemic where we seem to be lying to ourselves that we are practicing democracy when in actual sense we're just impoverishing the masses with our greed.
We have African Countries that have Presidents staying in power for over 40years instead of a maximum 8 to 10 years.
We have countries that have Presidents who have handed over the Presidency to their Children.
We have countries that have changed their constitutional 2 terms to an unconstitutional 3 terms just to hold on to power.
Check Out : King Jerry – Sheegey (Prod. By Kasapa Beat)
And in all this we have weak Organizations like AU, ECOWAS and the Rest looking on like some puppets on a sting whiles these politicians amass wealth leaving the poor to die out of simple things like hunger.
With all this Babylon system going on all around us the Reggae Artist sums it all up in a song and titles it POLITICAL MALARIA.
Kindly click on the link below and share the message whiles we search for the medication to cure this Political MALARIA.
Political Malaria is Composed & Performed by Ecko Nesta and was produced by Mr Sidney Mills from the legendary & Grammy Award winning Band Steel Pulse and Mixed & Mastered at the Tuff Gong Studio in Kingston Jamaica.
It's distributed by VIPAL and available on YouTube and on all digital platforms.