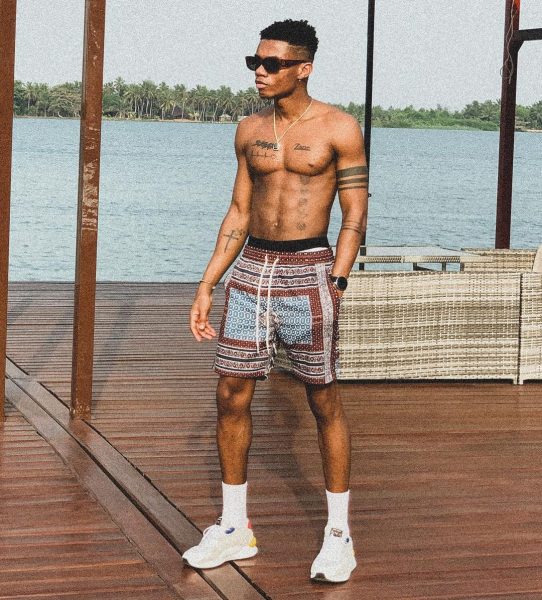 Dennis Nana Dwamena, professional Loy known as Kidi is a singer signed to Lynx Entrainment. The young talent has shared information about how he gains inspiration to write music which is appealing to his fans at large.
While not stressing on one thing which really brings out the magic on a daily basis, he made mention of certain circumstances which brings about the magical touch.
Check Out : Larruso – Party (Prod. by Skito Beatz)
He makes mention of bathing can bring about ideas for music. He also added one instance where love making had been able to bring about a song people will love.
Talking about his Blue EP, ''Freaky Lord' [a song on the 'Blue' EP]…it wasn't that song in particular but I'm saying like there've been songs where I've been in the middle of [making love]…and sometimes it hits", he added. Check out the EP here.