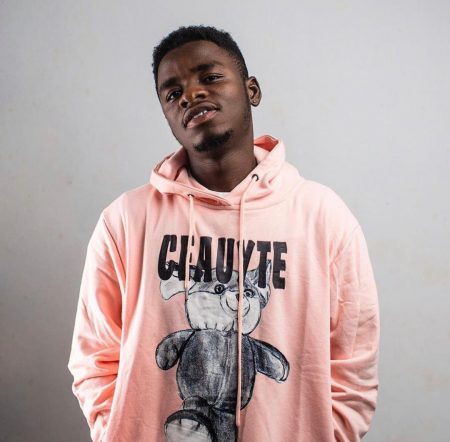 Click Huus, Ghanaian rapper and CEO of Evans 1 Trading known in real life as Evans Oppong will officially release a new project for the start of 2021.
The Kumasi based rapper who over the years has been hailed as a very promising artist has raised heavy standards in the music industry due to his lyrical quality, hard work, and humbleness.
Currently signed unto E1 Records, he has taken Kumasi by storm as many fans and audiences have celebrated his talent across their arena.
Click Huus will officially release his first song for 2021 titled "Medi Bom" on January 21st.
See the official artwork below.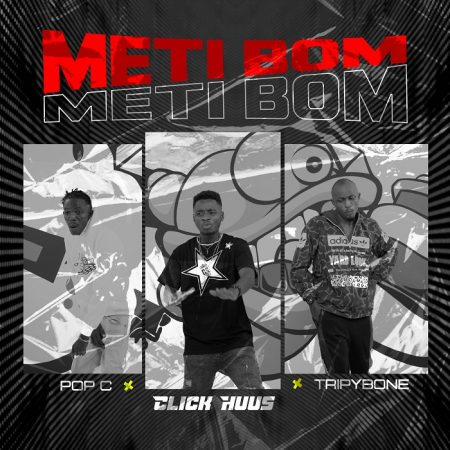 Click Huus is already a trending name with his song "Eye Red" which is available below.
https://audiomack.com/clickhuus
https://www.youtube.com/channel/UCk7KvF3VD1-65xqSIZi6New
Follow and connect with Click Huus On these social handles below.
Facebook: Click Huus
Twitter: https://twitter.com/clickhuus_ (@ClickHuus_)
Instagram: https://www.instagram.com/clickhuus/ (@ClickHuus)