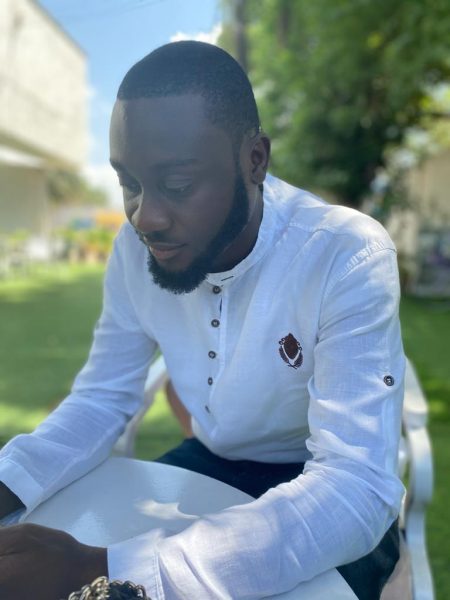 Rems, Entertainment Panelist on Kingdom Fm broke the internet with a trending video where he spoke on Moesha Boduong's situation. A lot of Celebrities in the industry came out with their opinions on the issue. Aiysha Modi, Adu Safowaah, Princess Shyngle amongst others. Entertainment Panelist, Rems, strongly disagreed with what both Aiysha Modi and Adu Safowaah said. Adu Safowaah stated that a business tycoon has a hand in her suicidal thoughts while Aiysha Modi said a spiritual force is behind it, linking it to her Pastor at The Revelation Church.
Check Out : Black Sherif – Cry For Me (Prod by Unda Beat)
"She just wants attention" Rems said about Aiysha Modi's statement. "my team and I were at the church when it all happened, she (Moesha Boduong) invited everyone to the church, media and so on, but when we got there just a few people were present, because they know they won't benefit from that appearance. But now that it has become a big deal everyone wants to share their opinions to get attention" Rems Added after. He later said all these people do not have concrete information, their just talking about the issue based on what they've seen on social media.
Watch Full Video –
Instagram – @vdngroup
Facebook – Vdngroup
Twitter – Vdn_group
Tiktok – Vdngroup