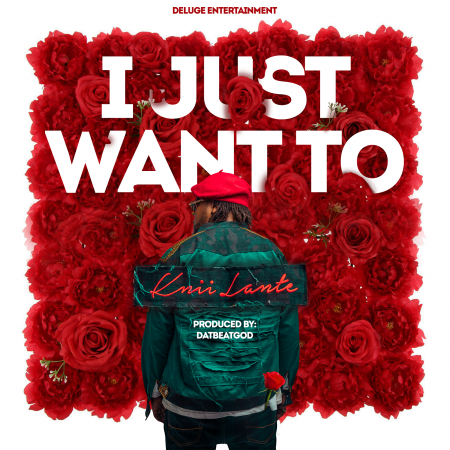 'I Just Want To' is a new AfroBeats love song from doctor and musician Knii Lante.
With an arresting chorus and direct lyrics, 'I Just Want To' by Knii Lante expresses the universal yearning of everyone to be loved.
The song has Knii Lante singing his heart out and persuading his lover to put aside her doubts because he just wants to be loved by her.
'I Just Want To' is set to a mid-tempo Afro groove that fits perfectly with the heartfelt love story Knii Lante tells.
CHECK OUT: Freda Rhymz – Point of Correction (Eno Barony x Sista Afia Diss) (Prod by Snowwie)
'I Just Want To' comes after Knii Lante's much-acclaimed #Humanity song which he dedicated to frontline health workers fighting the coronavirus pandemic.
Produced by serial hit-maker DatBeatgod and gifted singer/songwriter Knii Lante, 'I Just Want To' looks set to zoom up the music charts and take over the airwaves in Africa and beyond.
Stream song here – https://smarturl.it/6wxk8h?IQid=vevo
Knii Lante – I Just Want To [DOWNLOAD]