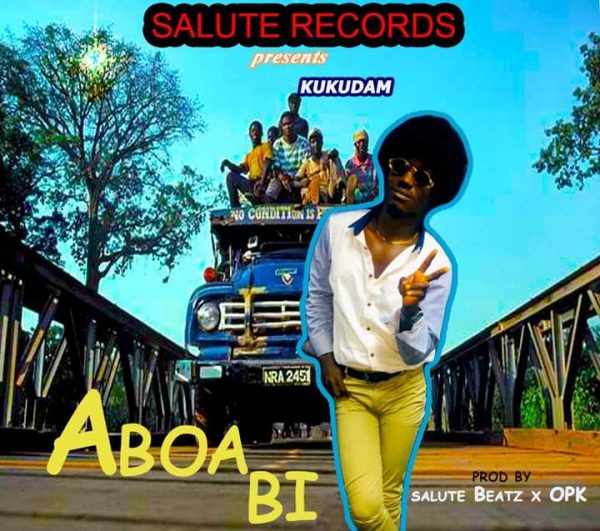 Ghanaian songwriter, recording artist and guitarist, Michael Amposah Agyapong known by the stage name 'Kukudam' is set to release a new single after a series of work behind doors on his craft and long term music project.
He revealed on Twitter that 'the single' is an introductory track of a forthcoming studio project.
The singer had earlier on his Instagram handle, @kukudam shared his hopes that the song would be a worthy breakthrough that would satisfy fans with a dynamic style.
Kukudam started his career about a decade ago, crafting some freestyle sessions during High School days. Having achieved street credibility with his renowned school mate and hardcore female rapper, Eno Barony from freestyle sessions and etching his name in the annals of the then Great F.m and Adom F.m Rap competitions, he was nominated for the then AIRTEL/TIGO Emergence event and subsequently, the MTN HITMAKER 3.
The young talented musician startled the media space with his lyrical prowess and versatility at these reality shows until he decided to embark on a long term music project. With the same stage name, Kukudam announces his readiness to break the boredom of rhetorics with a different focus, choosing to lean into a wider display of sounds, styles and singing in order to convey a wider array of emotions and topics instead of the usual the hardcore lyricism that he's known for.
Kukudam aims at chalking a spot on Billboard and the Grammies in the future. He is currently an independent artist who seeks the support of a Music manger to push his works to the world.
His new single, Aboabi reveals some realities of life and mimics an old High life music genre.
Check Out : Black Sherif – Cry For Me (Prod by Unda Beat)