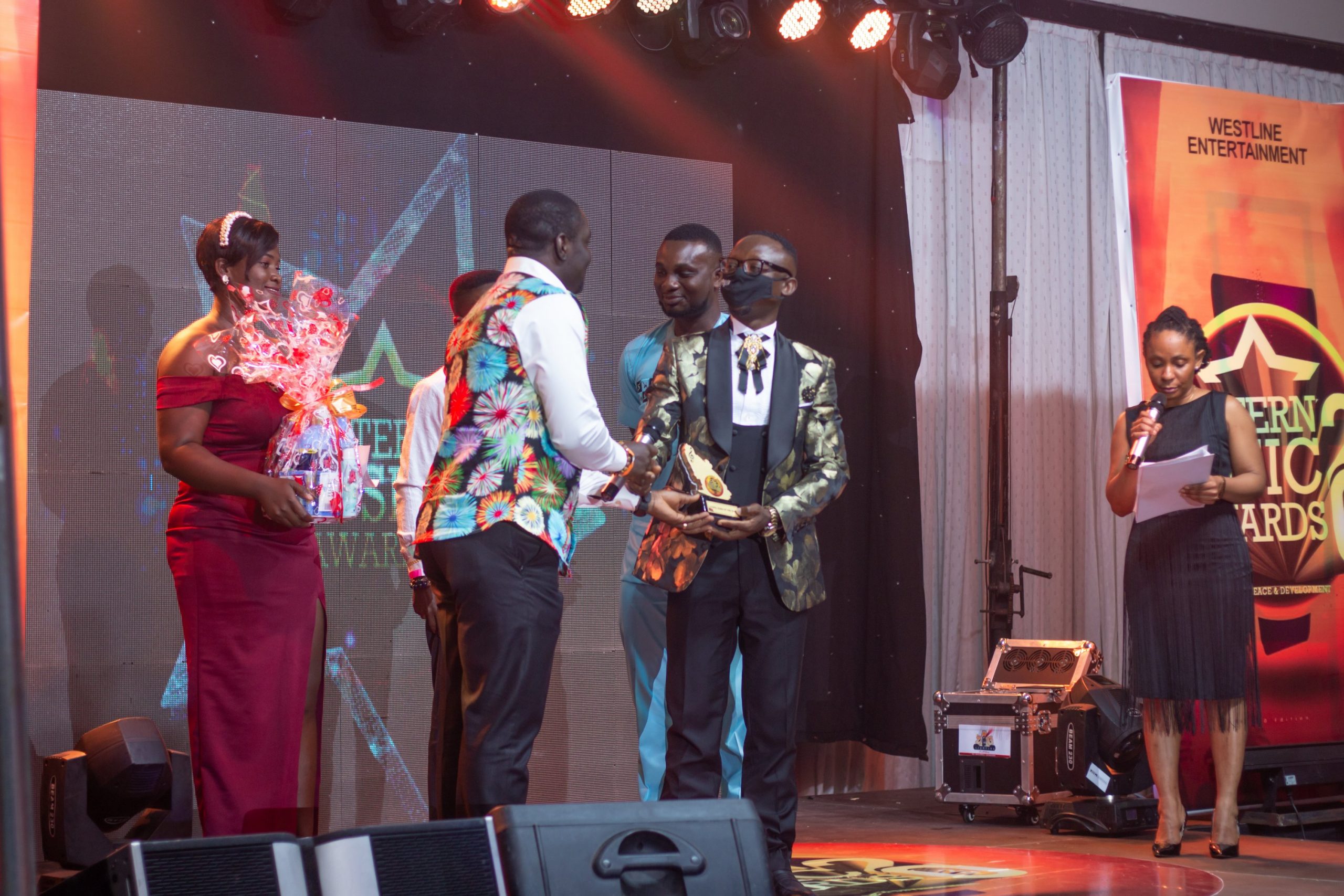 Westline Entertainment, organizers of the prestigious Western Music Awards over the weekend held their annual event. The event was held at the Anaji Choice Mart's multi-purpose hall in Tarkoradi. Among the winners was Petty Officer Donkor Kwabena Jethro, popularly known as Kwabena Donkor.
Kwabena Donkor with his song 'Shine On Me' took home the award for the Gospel Song of the year. The award comes off an amazing work the Gospel artiste had put in the year in review (2019). His hard work and determination paid off and he was honored by receiving the award for the Western Gospel Artiste of The Year.
Kwabena Donkor has to his belt 2 studio albums. His first album (Menim Wo) which he released in the year 2016 with The Shepherds, propelled him into the limelight. His second studio album titled Kakyere No (Yesu) also has done well in the commercial market.

The gospel artiste of the year is looking forward to release two more singles, (Too Late) and (Ensuro which features Edward Adu Sarpong) before the year ends. He is also working to release his third album early next year (January 2021).